More than 100 student mentees and industry mentors came together at The University of Queensland's Faculty of Business, Economics and Law (BEL) Career Mentoring Program Networking Breakfast held on Thursday 9 August.
The program, which is an initiative of the BEL Student Employability Team, connects students with a personal mentor – often a member of the UQ alumni community – to provide insight into their chosen industry and help kick-start their career and professional development.
Each semester, the Networking Breakfast provides an opportunity for new and returning mentees and mentors to meet, exchange ideas and experiences, and make a mentoring plan for the semester ahead.
At the Networking Breakfast, student mentee Sabrina James shared key learnings and tips from her recent mentoring experience.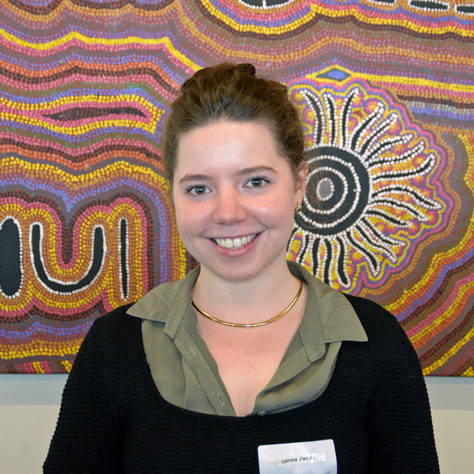 "This program has helped me develop my networking and goal setting skills, improve my career knowledge, gain confidence in transitioning to the workforce after graduation, and expand my professional connections," Ms James said.
"Mentees, you need to come prepared and ask your mentors questions, because it's a mutual relationship.
"Mentors, it is most beneficial if you can open up, share the challenges you've experienced, and introduce mentees to your networks, because it's through these experiences and connections that we find opportunities.
"You're going to learn things from this program that are going to guide you and your career for the next few years, so make time to reflect on this experience because you can gain so much through this program."  
To participate in the Career Mentoring Program, please register to become a student mentee or express your interest to be an industry mentor.
View the event photo gallery below.