Eleven business, economics and law students from The University of Queensland have kickstarted their innovation and entrepreneurship journey through UQ Idea Hub's four-week international internship in Israel, the Tel Aviv Startup Adventure.
The student entrepreneurs will intern at some of Israel's most influential technology startups and learn first-hand from experienced innovators about the process of establishing an early stage business in the global startup ecosystem.
Business, Economics and Law Faculty Associate Dean (Academic) Professor Polly Parker said it was essential for universities to provide entrepreneurship and innovation opportunities for students.
"Students who understand the entrepreneurship and innovation ecosystem will develop their creative thinking abilities and gain a competitive edge in the rapidly evolving world of work," she said.
"UQ offers a range of entrepreneurship and innovation programs to give students invaluable opportunities to participate in practical learning and gain relevant industry experience prior to graduation."
We asked this semester's Tel Aviv Startup Adventure students to share what they were most looking forward to about the program. Here are their answers.
---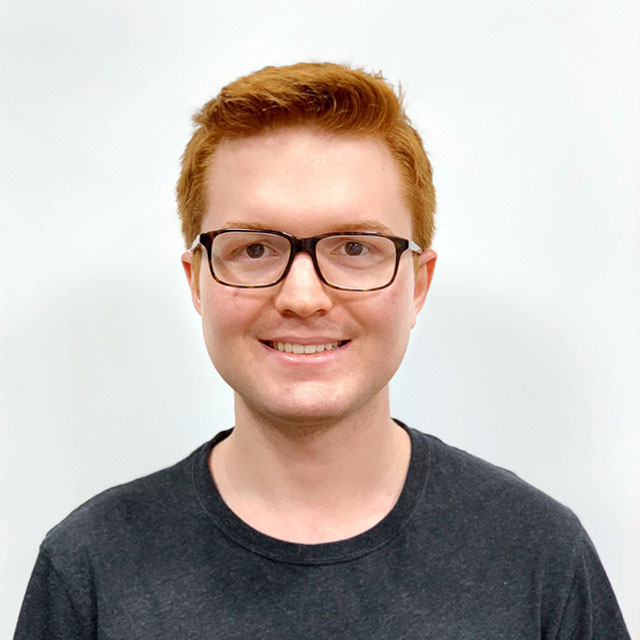 "Getting immersed in Tel Aviv's culture of innovation, and learning about the challenges startups face."
Benedict Gattas
Bachelor of Engineering (Honours)/Bachelor of Economics
---
"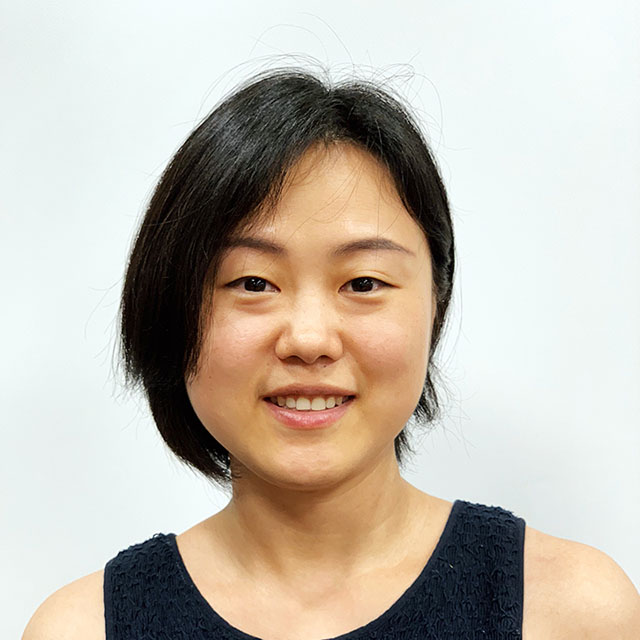 To see sparks of traditional Israel culture meeting cutting-edge innovations."
Freya Peng
Master of Entrepreneurship and Innovation
---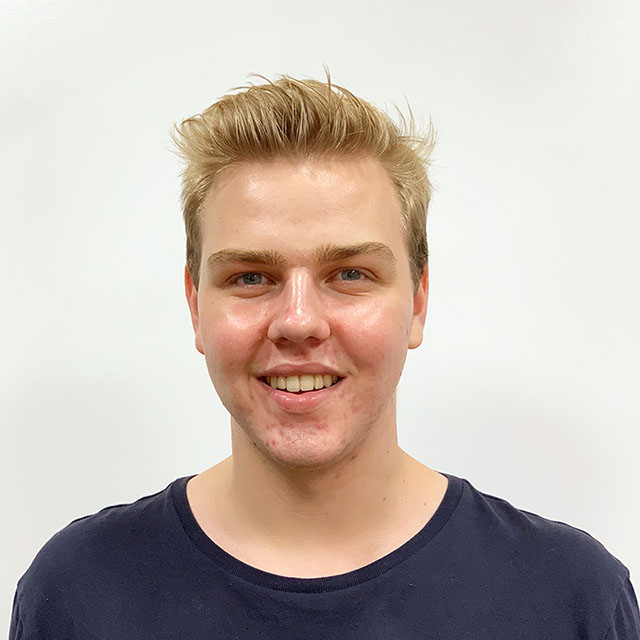 "I'm excited to see what the innovation-nation, Tel Aviv, throws my way and to work with the latest smart transportation ideas at my host startup, EcoMotion."
Jacob Moore
Bachelor of Politics, Philosophy and Economics (Honours)
---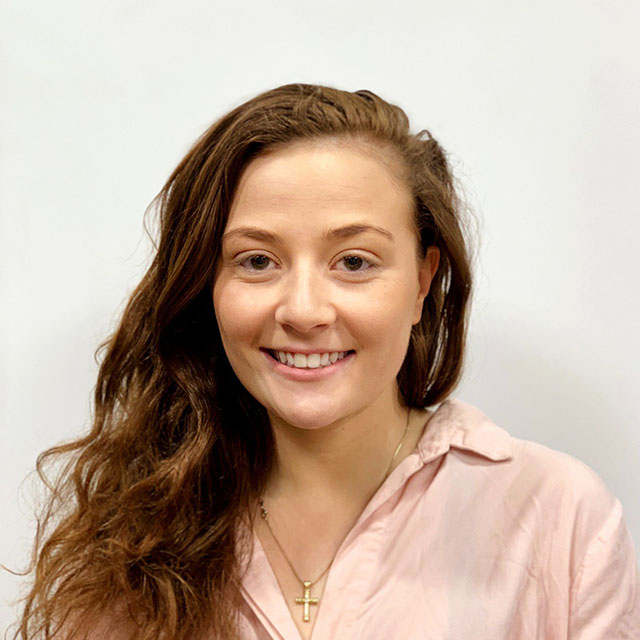 "I am most looking forward to being challenged in a fast-paced and exciting environment."
Josephine O'Boyle
Master of Business
---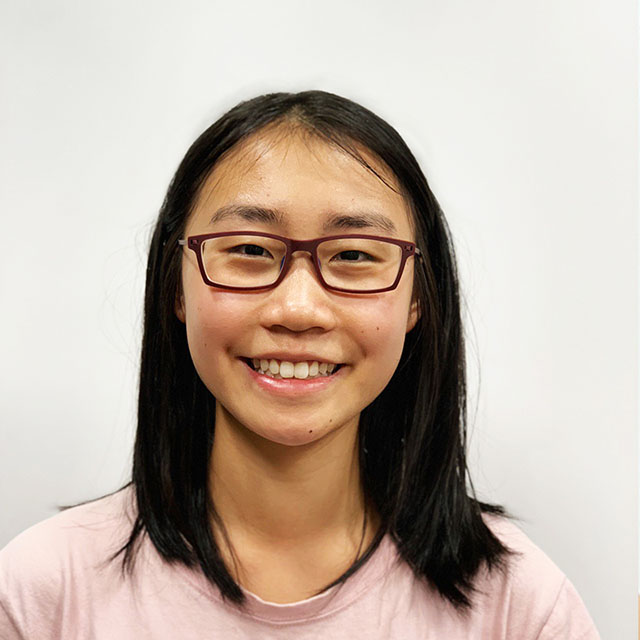 "The opportunity to immerse myself in the startup capital of the world!"
Karen Liang
Bachelor of Advanced Business (Honours)
---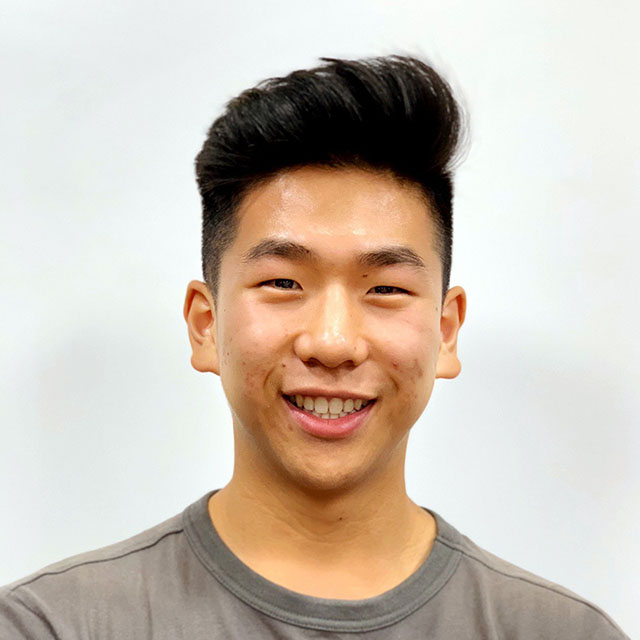 "I'm excited to experience a new culture, meet new people and eat some falafel."
Leon Zhan
Bachelor of Advanced Business (Honours)
---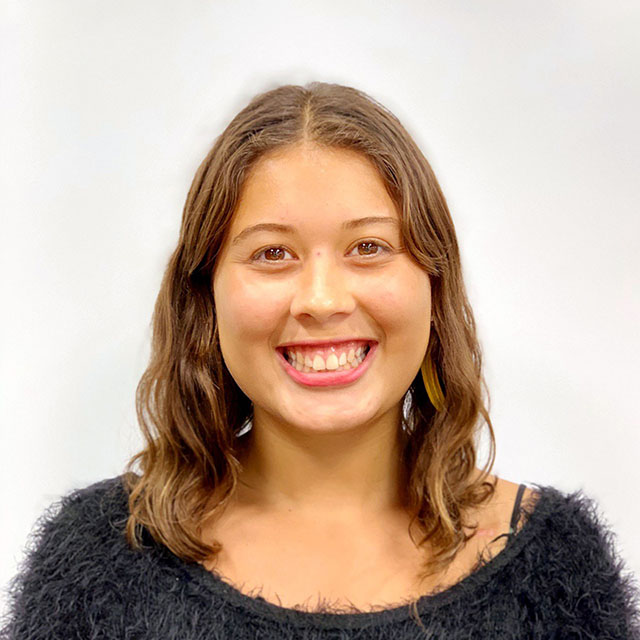 "I am most excited about interning with my startup, which has a focus on sustainable agriculture, and being able to put into practice what I have been studying as a sustainability student."
Mahealani Delaney
Bachelor of Business Management/Bachelor of Arts
---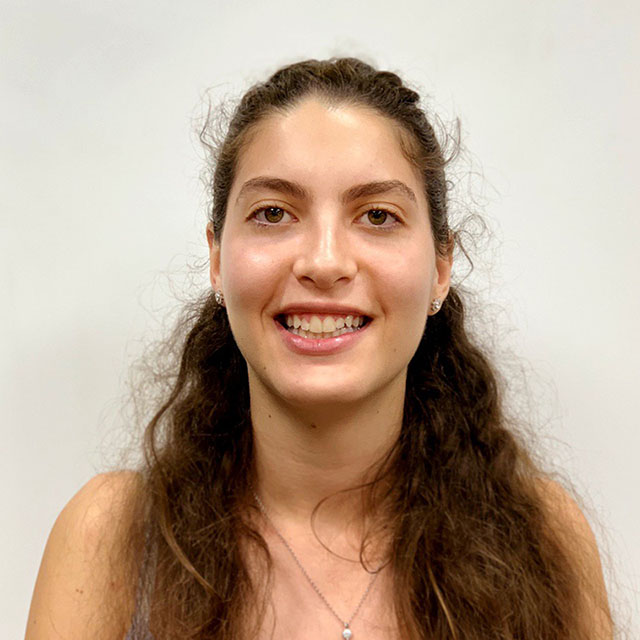 "I am most excited to immerse myself in a completely new culture."
Nasia Christodoulou
Bachelor of Commerce
 
---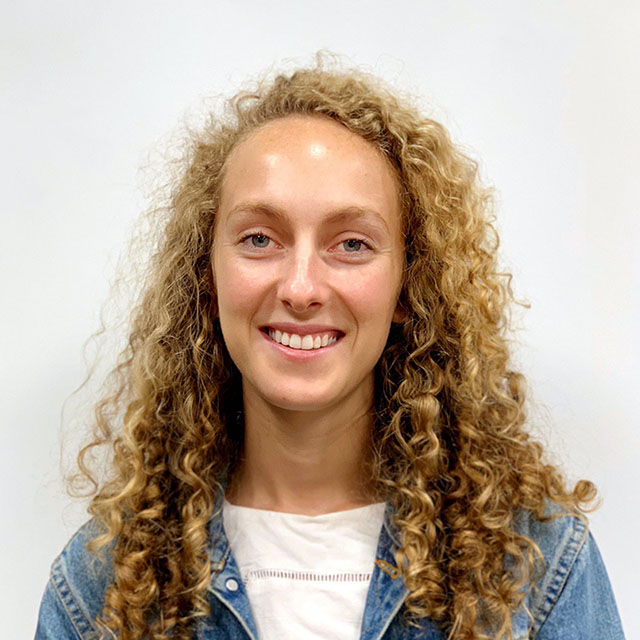 "I am looking forward to immersing myself in a new culture both professionally and socially, whilst developing an international perspective on my field of study."
Phoebe Bardsley
Bachelor of Economics
---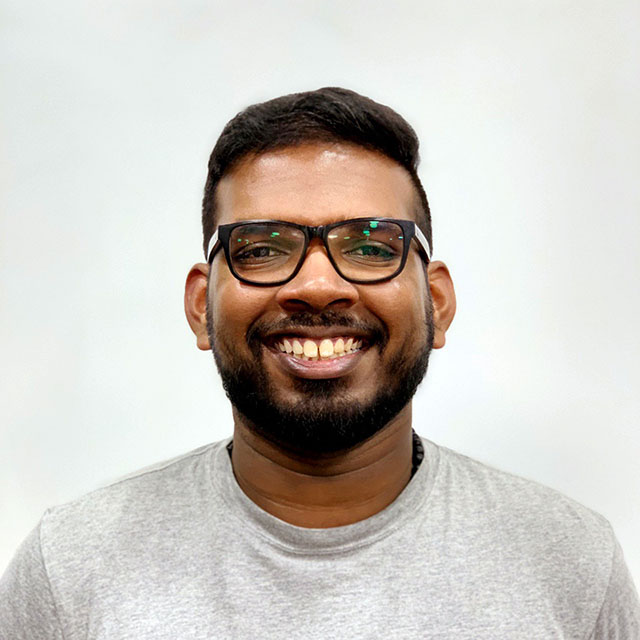 "I am looking forward to immersing myself in the culture and history of Israel while simultaneously learning how to be an international entrepreneur!"
Tony Jojo
Bachelor of Engineering (Honours)/Bachelor of Business Management
---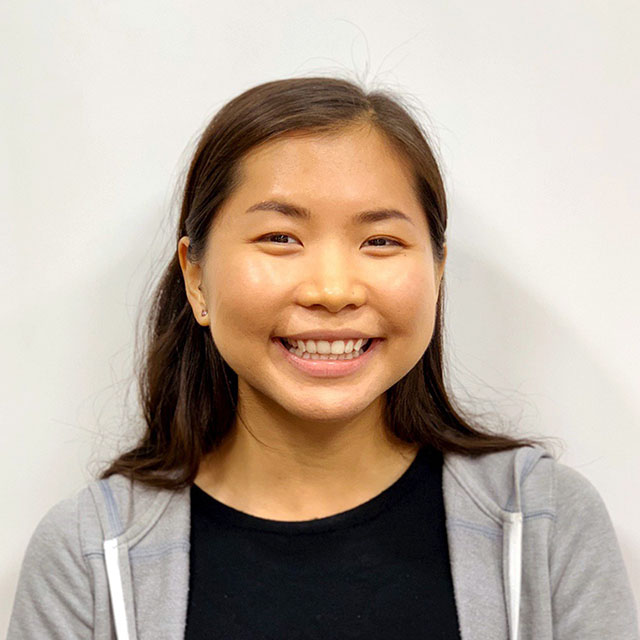 "I look forward to connecting with global fintech entrepreneurs in Tel Aviv whilst contributing to the innovative operations of The Floor."
Zolboo Batkholboo
Bachelor of Commerce/Bachelor of Information Technology
---
Follow our students on their #TelAvivStartupAdventure18 via Facebook and Twitter.
Learn more about entrepreneurship opportunities at UQ.