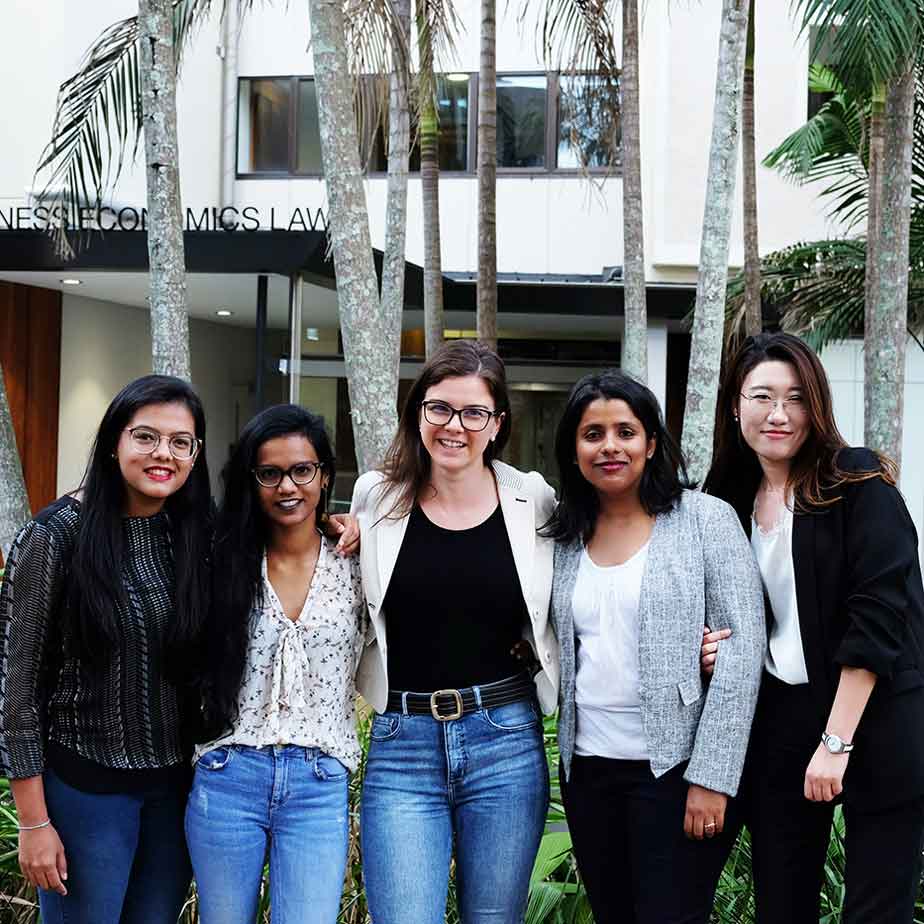 Five master's degree students from The University of Queensland (UQ) Business School have won IXL's Innovation Olympics – the largest innovation consulting competition globally.
This was UQ's first time competing in the eight week competition, hosted four times per year.
The Innovation Olympics brings together university students internationally to work with renowned organisations such as PayPal, Nestle, Emirates NBD, Samsung, H&M, and NASA to create new approaches to business.
The competition is co-hosted by the IXL Centre for Innovation and GIMInstitute, based in Boston, USA. However, students from all over the world tune in via teleconference to partake in the games, including teams from Stanford University, Hult International Business School, The Asian Institute of Management and The Singapore School of Management.