The University of Queensland's Faculty of Business, Economics and Law welcomed scholars from around the world to its Queensland in July program during the recent mid-semester break.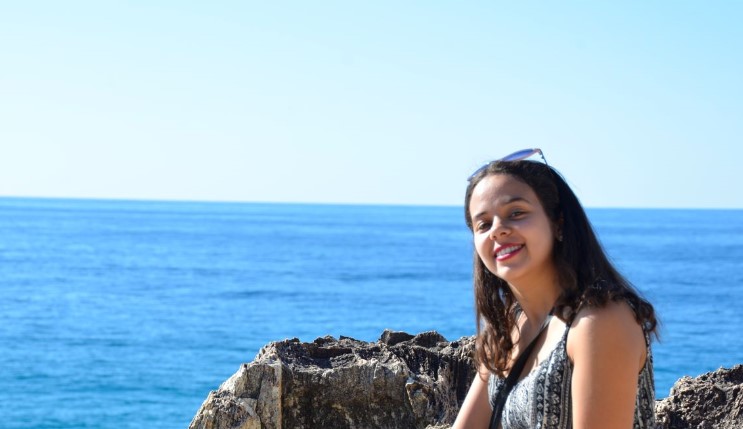 Queensland in July is a three-week non-award program where students develop their global business knowledge, skills and networks, while experiencing Brisbane's vibrant culture and exploring nearby natural attractions.
2019 participant Hind Mrabet said she enjoyed her time in Brisbane and studying at UQ.
"I was really inspired by the course - I am now even considering doing a master's in human resources!" she said.
"Queensland in July was more than just an academic course, it was a real human experience."
Global Talent Management course facilitator and UQ Business School Sessional Lecturer Dr Nasreen Sultana said the program provided a valuable opportunity for international students to enrich both their personal and professional lives by experiencing all that UQ and Brisbane have to offer.
"The program incorporates both theoretical and practical knowledge into an interactive learning experience," Dr Sultana said.
"It was fantastic to see the students use every opportunity to gain global skills and connections by interacting with their peers, networking with industry and participating in the program's social and cultural activities.
"I was impressed with our students' enthusiasm to engage with the course content, which is designed to provide an understanding of the complexities involved in managing human resources and talent in the global workplace now and in the future.
"I hope the skills, experiences and connections our students gained during their time at UQ will encourage them to be confident in pursuing exciting careers in global business."
View the 2019 Queensland in July photo gallery.