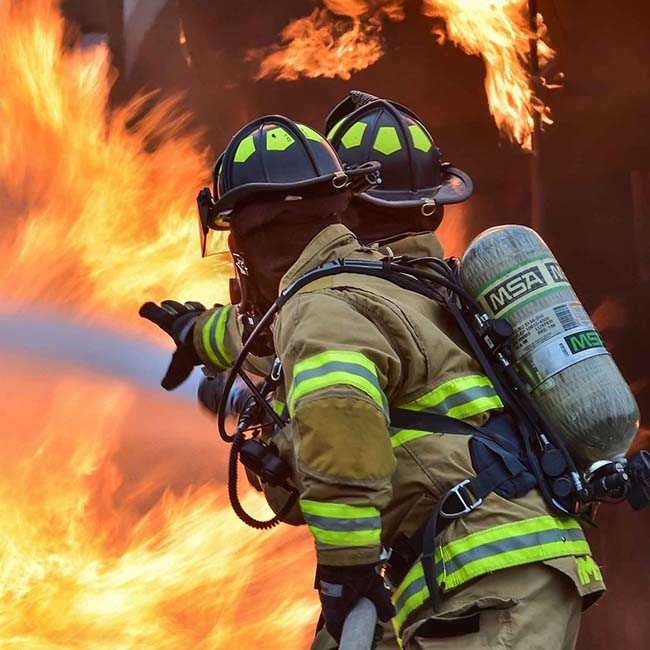 From Australian superstars such as Cate Blanchett, Russell Crowe, Chris Hemsworth and Nicole Kidman to Hollywood heavyweights including Ellen DeGeneres and Bette Midler, a lengthening list of celebrities are helping to shine a spotlight on Australia's bushfires.
Some have donated large sums of money and used social media to publicise their donations, encouraging fans to follow suit. Some have used their profile and platforms such as the Golden Globes awards to draw attention to the fires. Others are donating items for auction or appearing in charity events.
For attracting attention and money to a cause, celebrity-driven attention is hard to beat. But there's also a downside. If that interest is superficial and fleeting, it may actually hinder recovery efforts in disaster-ravaged regions.
Our research into disaster recovery efforts for Victoria's Gippsland region after the deadly "Black Saturday" fires in 2009 suggests celebrities' best contribution needs to be in the weeks and months to come – and requires them putting "boots on the ground".