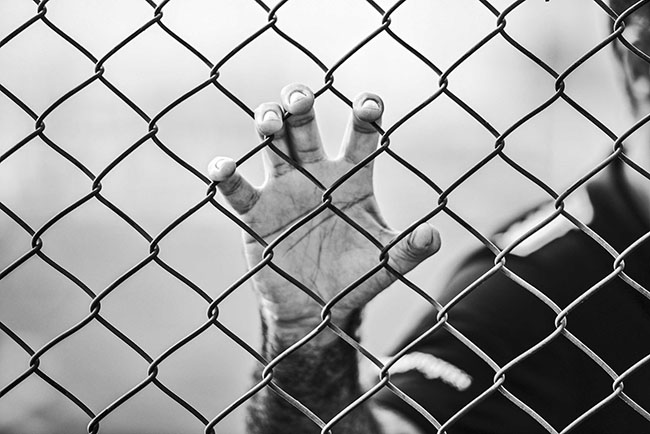 Legal professionals, journalists and researchers now have access to a new-and-improved version of the Deaths in Custody Project – the first comprehensive national database of its kind.
Launched in 2018 by The University of Queensland Law School, the database collects and records information from published reports of deaths in custody across all Australian states and territories. 
The pro bono project is staffed by a team of UQ law student volunteers with significant contributions from academic and IT staff.
Project founder and director Professor Tamara Walsh said the upgraded national database was "critical" for ensuring transparency within the corrections system.