As the world continues to grapple with the magnitude of the COVID-19 outbreak, Contact takes a look at how much the coronavirus has affected Australia's healthcare system, and whether the country is prepared if a second outbreak occurs.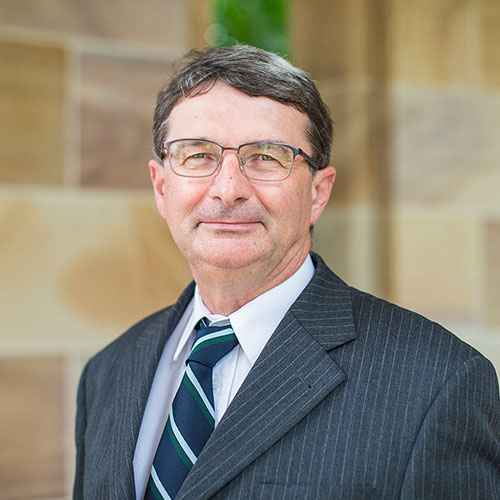 Professor Stephen Birch is the Director of Australia's only dedicated Centre for the Business and Economics of Health based at UQ. He is a leading expert in health economics – the economics of the prevention of illness and the production and restoration of health. Professor Birch sheds some light on how Australia could better plan for future pandemics.
As we emerge from this crisis, one important lesson is that the way we plan for our healthcare system must change in order to be responsive to the levels and severity of sickness and risks of illness in the population, as opposed to simply the number of people who live in Australia.
     - Professor Stephen Birch
In this interview, Professor Birch reflects on how well our healthcare system has performed, lessons to be learned and whether we are prepared for a possible second wave, amongst other COVID-19 issues. 
Read the full article in Contact, the UQ Alumni Magazine.
Title image: Sompong Rattanakunchon/Getty Images