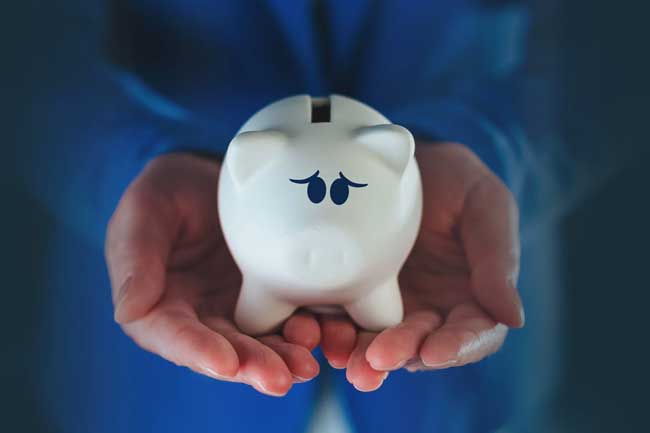 Inflation in Australia is officially at its highest level in more than 20 years, confirming the price hike people have been experiencing at supermarkets, service stations and in the housing market.
Why does the jump in inflation matter, and how will it impact Australians over the coming months and years? How much will interest rates increase, and how will that flow on for renters?
UQ Business and Economics researchers share their thoughts on inflation issues, including the housing and rental market, investment decisions and wage growth ahead of the federal election.
Read the full article at Momentum, the UQ Business School magazine