Careers are not linear. There'll be speed bumps and forks in the road where you need to choose which direction to take and with research suggesting the average person will change careers 5-7 times throughout their working life, chances are you'll take a few exit ramps too.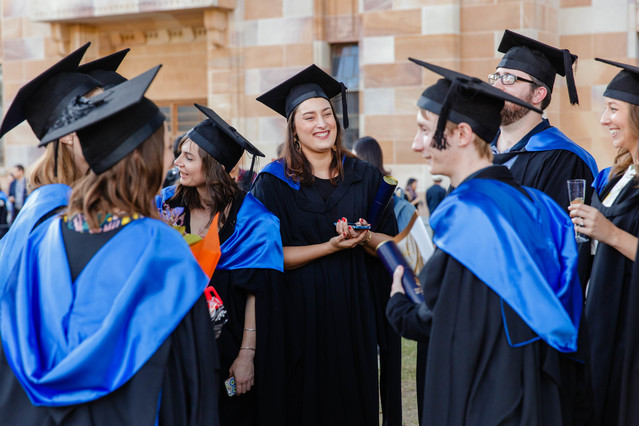 With each career change comes a host of other changes, some of which will be challenges: study, rewriting your resume, applying and interviewing for jobs, settling into the job once you've got it. Then there's the personal changes like moving city or country, as well as the changing global, economic and political environment (did someone say COVID-19?).
Throughout it all – the celebrations, commiserations and everything in between – it's important to be able to talk to others who have trodden a similar path before you, or who can share knowledge, advice and resources to help navigate these changes. This is where flash mentoring comes in.
What exactly is flash mentoring?
According to Chronus, a major provider of mentoring software, flash mentoring is 'centred around tactical, one-time meetings that provide knowledge or skills when participants need them.'
Unlike traditional mentoring programs, which typically pair a student or junior with someone more experienced for a series of structured meetings, flash mentoring can occur between two professionals at any stage of their career and is designed to be fast and flexible. It's essentially support that can be accessed on an as-needed basis, no strings attached.
Professor Polly Parker[1] , career development and peer coaching expert and Associate Dean (Academic) at the Faculty of Business, Economics and Law at the University of Queensland says that the flash-mentoring relationship opens up lots of opportunities for growth.
"Flash-mentoring doesn't have the same pre-defined seniority dynamic as traditional mentoring. Instead it provides the opportunity for professionals at similar stages of their careers to support each others' personal and professional development goals as peer coaches."
What are the benefits of flash mentoring?
The benefits of flash-mentoring vary widely depending on what stage of your career you're in, the role you take (i.e. whether you mentor, are mentored or peer coach) and what you're looking to get out of the interaction.
But at a high level, flash mentoring can help you:
build quality connections across different industries and fields to add to your professional network
get a competitive edge by having your questions answered quickly, learning a new skill or technology, or finding a solution to a challenge in the workplace
develop and practice personal skills such as leadership, communication and negotiation
navigate change whether that's in your team, department, role or career
connect anywhere, anytime.
And of course, on the flip side, as a flash mentor you can help out others by sharing your own resources, knowledge and advice. Let's delve a bit deeper into a few of these benefits.
Build quality connections and grow your network
You've most likely heard the old cliche 'it's not what you know, it's who you know'.
First thing's first, that's not entirely true. Yes, who you know is crucial, but what you know is arguably equally as important (we'll revisit this a bit later).
Back to 'who you know'. It's estimated that over 70% of jobs are never advertised, which is a scary thought. Instead, these jobs are filled through existing professional networks.
Sometimes a role might be created to suit someone. Other times, a hiring manager will already have a set of possible candidates from their network in mind who they will reach out to when a role comes up. But the majority of non-advertised roles are found and filled through referrals.
Picture this: Cameron works at a professional services firm and his boss has identified the need for an extra resource in their team. Cameron mentions this to one of his contacts, Stefanie, as he knows she isn't feeling challenged in her current role and she decides to reach out to Cameron's boss to see if she might be suitable for the role. After a number of meetings with the company, Stefanie is deemed a great fit and is hired for the role before it gets advertised on a job site.
Stefanie found a job she wasn't even looking for through her network. Using flash-mentoring to build a network early on and to continually nurture it throughout your career will open up lots of doors.
But the strength of a network goes beyond just getting a job.
Need a guest speaker for your event? Why not look to your network for high-calibre experts. Searching for someone to film and produce a video? Ask your network for recommendations. Launching a new product? Your network can help you test, price and promote it. Growing your business? Your network could hold a tonne of potential clients, partnerships or experts to provide business advice.
Lastly, your network will come full circle when you're on the other side of the interview desk seeking to fill a role.
Get a competitive edge
Like we said before, what you know is incredibly important to succeed in your role and get a competitive edge in your career, and there's only one way to address what you don't know - learn!
One great way to learn quickly is through someone who's been there and done that: a flash mentor.
A flash mentor can coach you through negotiations for a business deal or a salary increase. They can help you find solutions to challenges, like dealing with conflict, choosing the best software system or writing a winning proposal.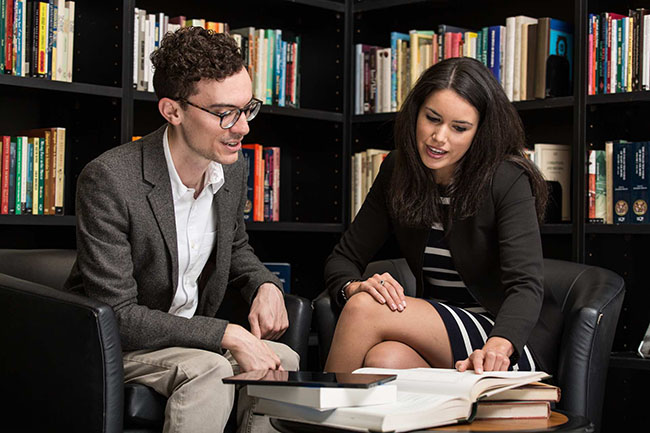 They can also help you upskill. Want to master delivering a webinar? Can't remember how to do a V-Lookup in Excel? Oversold yourself in an interview and need to get quickly acquainted with a CRM? Never fear, a flash-mentor can be there for you.
So next time you need to get a competitive edge, whether it's over another team member going for the same promotion as you, over another company bidding on the same tender, or simply to better yourself, why not look to a flash-mentor to see what they can offer.
Develop and practice personal skills
We mentioned upskilling in our last point, but this one deserves a mention of its own in the context of soft skills.
While technical skills are vitally important, it's often the soft skills that are more difficult to acquire, need more practice and take you further in your career.
Flash-mentoring can be an excellent way to practice and build the personal skills needed for career development and progression. By mentoring or peer coaching another professional you will practice leadership, communication, and build confidence to name a few.
A mentor can also act as a sounding board for those tricky interpersonal situations that can arise. Sometimes all you need is a second opinion.
Connect anywhere, anytime
Trying to organise a time and a place to meet with a mentor or mentee can be a challenge in our busy modern lives. Flash-mentoring removes all of this complexity. It can be as fast and simple as emailing a question, a quick phone call, or a half-hour video conference. And with the majority of the population working from home right now, connecting from the comfort of your kitchen table is perfect.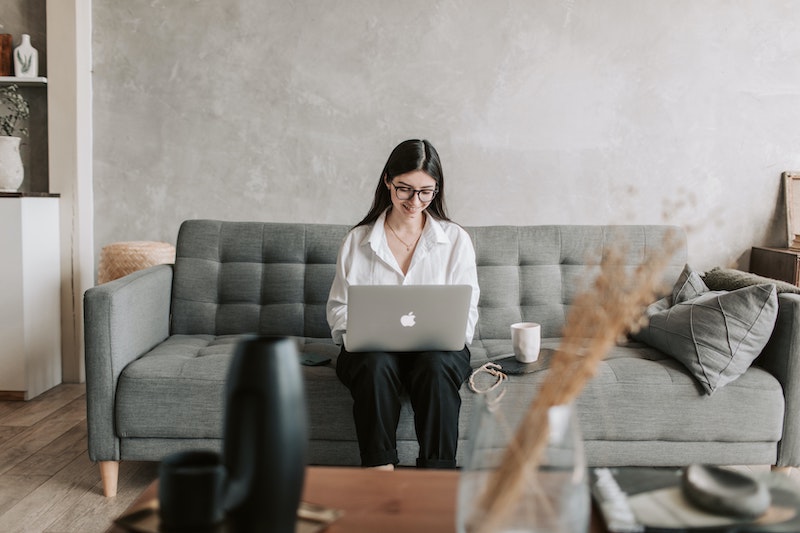 Ready to start your flash-mentoring journey?
UQ has recently launched a flash-mentoring platform, UQ Alumni2Alumni (A2A). This opportunity is available for BEL Alumni to build connections, ask questions and get advice. There is a huge range of professionals with experience across a variety of industries and locations around the world, from Sydney to South Korea to San Francisco. So why not start a conversation with a fellow alumnus today?