Diversity in finance pays dividends
From a young age, Carta Ryan dreamed of one day carving out a career in a field that challenged her.
While she was once uncertain of the path she would follow, today she is confident in her decision to study finance – thanks to her internship experience through the Women in Finance Scholarship.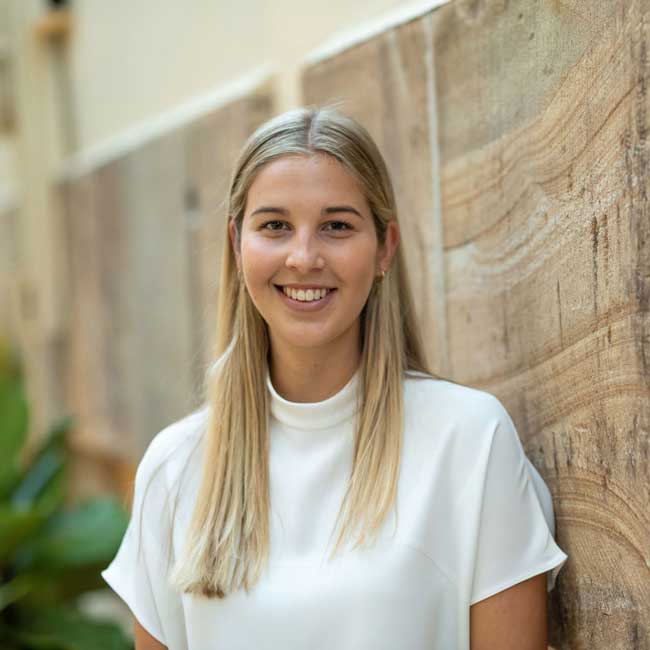 Carta was one of nine undergraduate students from the Faculty of Business, Economics and Law to receive the $5000 scholarship and internship opportunity, which supports high-achieving future women in finance with their studies.
With the funds from her scholarship, Carta spent her summer break living in Sydney and interning at an affiliate of Pinnacle Investment Management.
There, she worked in a team of 10 and was mentored by a female equity analyst, an experience she relished.