Low Harm Hedonism Initiative receives international award for hospitality and tourism research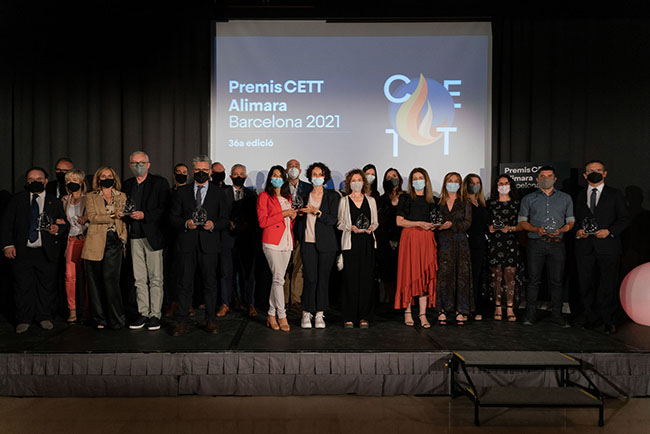 The research group received one of 18 awards at the CETT Alimara Barcelona Awards, selected from more than 100 applications.
Organised by CETT, a higher education centre for Tourism, Hospitality and Gastronomy and associated with the University of Barcelona, the 36th edition of the international awards was held virtually in June.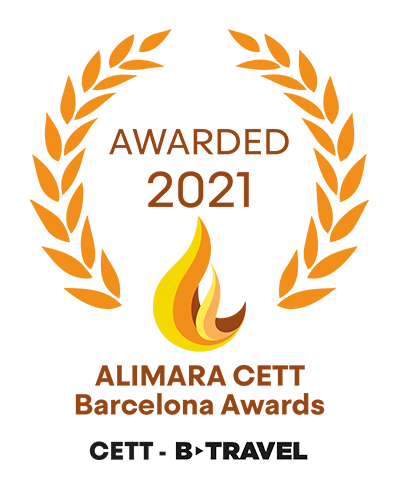 The LHH initiative received one of three CETT Alimara Through Research Awards, and was acknowledged for "challenging conventional theories of human behaviour regarding promoting environmental actions."
The deputy delegate of Tourism of the Diputació de Barcelona, Ms Abigail Garrido, commented that "the awards are benchmarks in the tourism industry."
This was the first year that the awards have recognised the contribution of applied research to responding to the challenges faced by the tourism and hospitality industry. The awards also celebrate developments of innovation, digitisation and sustainability.