Update: Since publication, Daniel Gschwind has resigned from the Queensland Tourism Industry Council.
---
UQ and the Queensland Tourism Industry Council tap into collective knowledge, experience and expertise to strike success
Like a double scull rowing team gliding down the river, we are working in tandem with Queensland's peak tourism body to score Olympics gold.
Our collective gaze is fixed resolutely on the finish line – Brisbane 2032 – and while the Olympics and Paralympic Games are a decade away, we are already preparing for victory.
The Queensland Tourism Industry Council (QTIC), led for the past 20 years by CEO Daniel Gschwind, knows success is not guaranteed.
"The Olympics historically have been a mixed blessing for destinations," Daniel muses.

"Some host cities came away with a negative balance sheet. This won't happen here but we must learn from history and we must anticipate what environment our Olympics will be hosted in and take full advantage of opportunities with a fully-informed mindset."
That mindset will be informed, in part, by a strategic partnership between QTIC and UQ spanning decades, disciplines, research and resources.
Join the excitement with an official bid video (YouTube: 2m:06s | Queensland Government).
---
Making the Olympics work for the long-term
We will combine talents, share knowledge and work collaboratively to position Queensland and Australia to capitalise on that fleeting 17-day period when the world's attention will be focussed here.
"It is absolutely critical that we use the Olympics to not just put on a great show for three weeks but to shape our whole industry in the best way possible," Daniel stresses.

"The Olympics gives us a focus; we have to apply every bit of knowledge we can squeeze out of our collective minds and expertise to guide us in the best direction so the event will be great but we'll also be left in a better place for the long-term."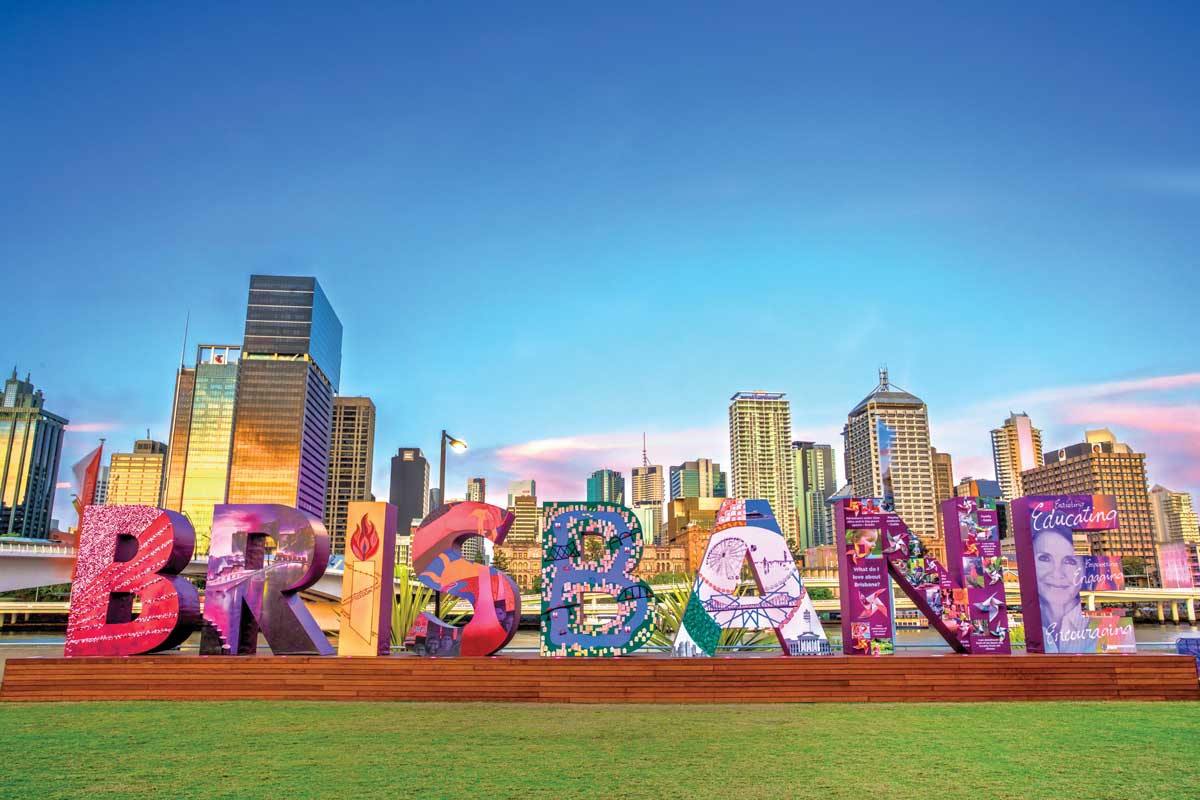 Representing all of Queensland
QTIC is a not-for-profit, private sector, membership-based organisation founded in 2001 to represent the state's tourism and hospitality industry.
Membership spans 1000 tourism businesses, 13 Regional Tourism Organisations (RTOs) representing more than 3000 regional businesses, 18 industry sector associations and a range of corporate, government and industry partners, of which UQ is one.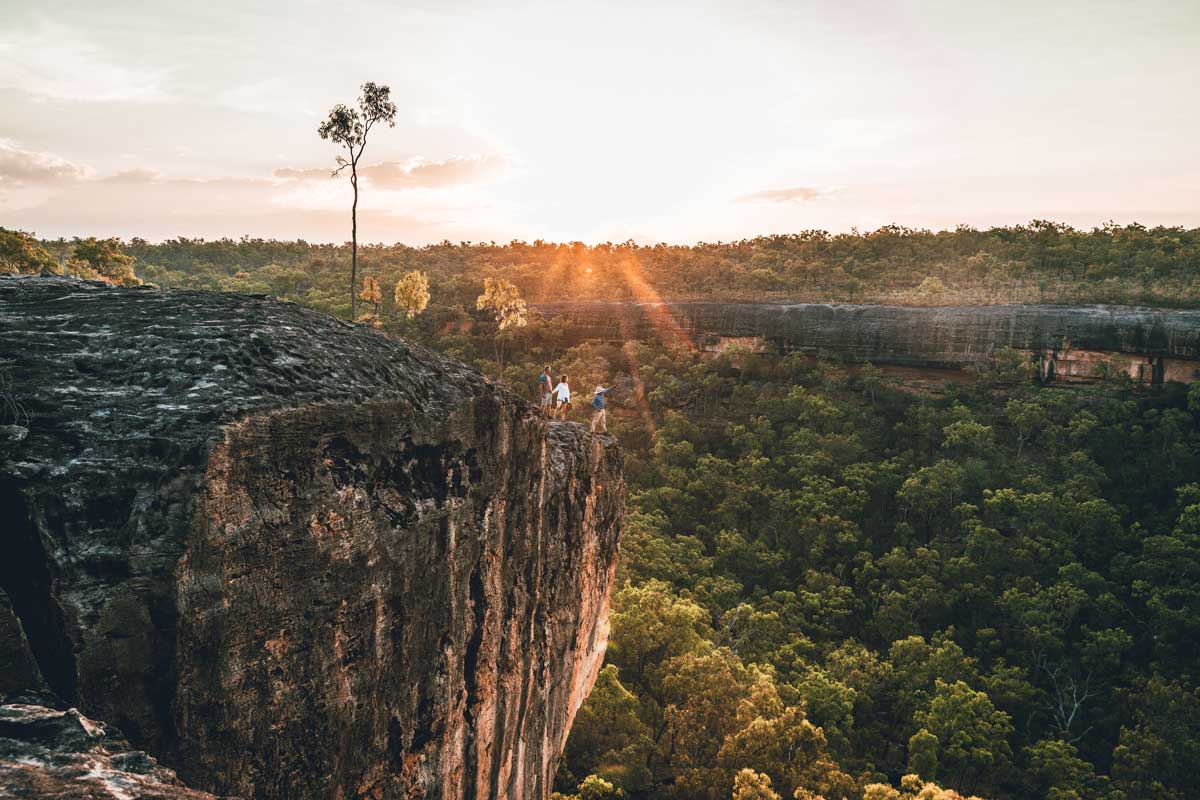 Shared values and mutual respect
While our relationship is formal, it also transcends traditional corporate partnerships and is built on personal connections, respect and loyalty.
"The trust and mutual understanding that exists between UQ and us has been built over many years by many people across both organisations," Daniel says.

"It all comes down to the values – sometimes unspoken values – that you share. These are the most important building blocks that a relationship like this has to start from.

"You can't always form these things through contracts and MOUs but if you share implicitly and explicitly a set of values then you will have a good partnership and obviously, that is certainly the case with UQ."
Daniel's connection with the university stretches further back, commencing an honours degree in economics as a 29-year-old mature-aged student, returning to impart his knowledge as a tutor then being appointed an Adjunct Professor at the University of Queensland Business School.
That personal bridge between students and academics, industry and education, research and real-world experience is indicative of the warm professional relationship QTIC shares with Daniel's alma mater.
Students, staff, researchers and the broader UQ community can all access QTIC's expertise, experience and vast network.
---
Learn more: If you work for a tourism-related organisation and are interested in finding out more about partnering with us, contact Judith Mair or any of the researchers mentioned in this article.  
---
Teaching and workforce development
In the classroom, QTIC members and experts regularly host guest lectures and presentations and, in the staffroom, their contributions to reviewing course framework and future-planning for various faculties and schools are highly valued.
On campus, QTIC works with our experts in the UQ Business School's internationally renowned tourism group – on industry-leading projects.
And in the workplace, QTIC is instrumental in workforce development, equipping emerging tourism industry professionals with the skills and experience to enjoy a productive and innovative career within a sustainable tourism sector.
The latter is an area of particular interest to Daniel.
"Tourism in Queensland may have been a cottage industry 30 to 40 years ago but it's now a professional industry and one that is growing rapidly and becoming increasingly globally competitive," he explains.

"We can rely on our natural assets to some extent but what sets us apart is how professional we are as a destination and among our staff.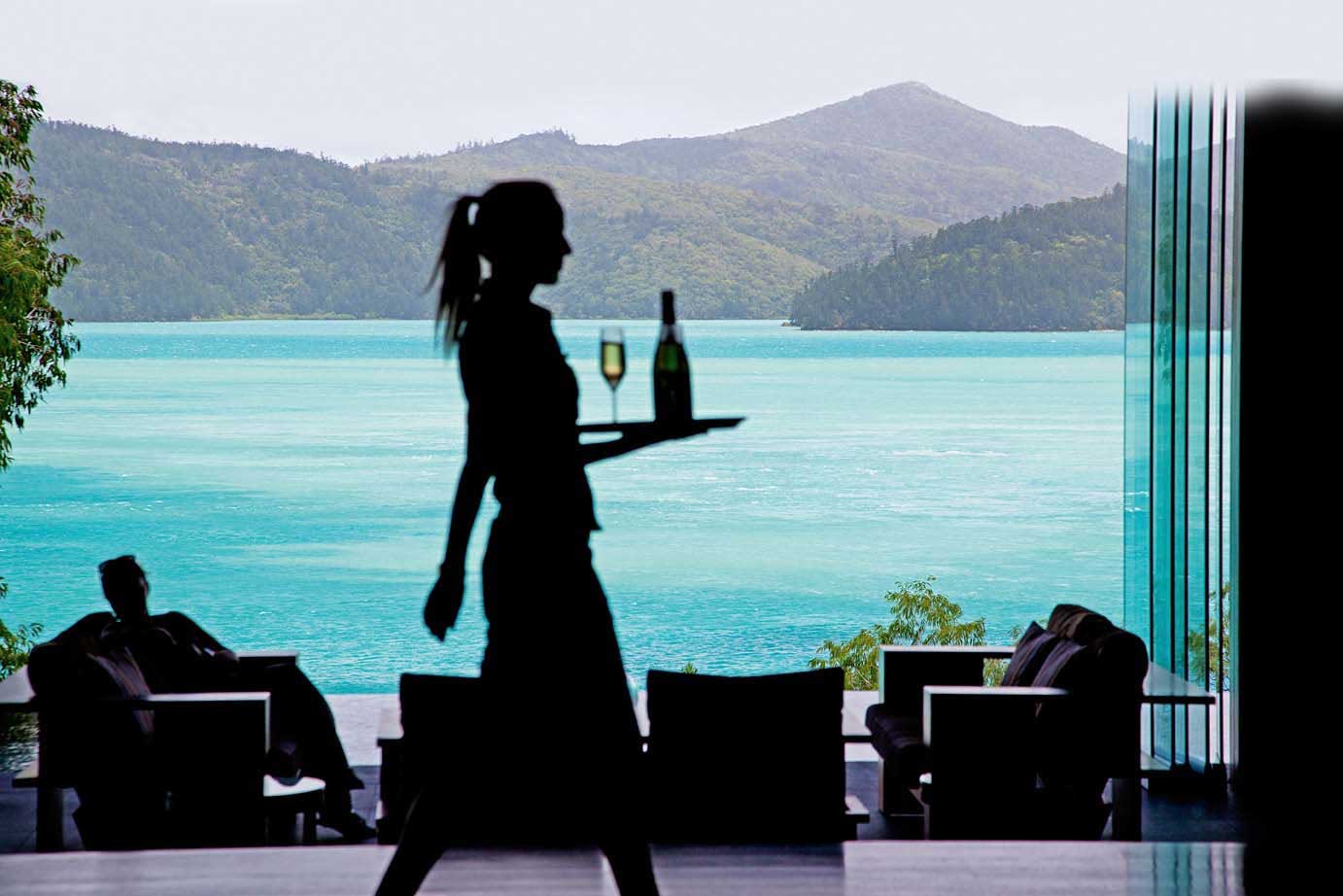 "On behalf of our industry, it is up to us to engage with institutions such as UQ, to cement that strong partnership between training and education and the industry and employers.

"We have to become better at nurturing the most important capital in our industry which is its people.

"That involves forming relations early, giving prospective employees confidence that they're going into an industry that cares about them, that they're part of something bigger and that they can shape a career in this sea of businesses that makes up the tourism industry."
At UQ, this starts with a comprehensive program of student engagement and involvement.
In addition to guest lectures and industry input, students are offered an array of opportunities to shape their careers while studying.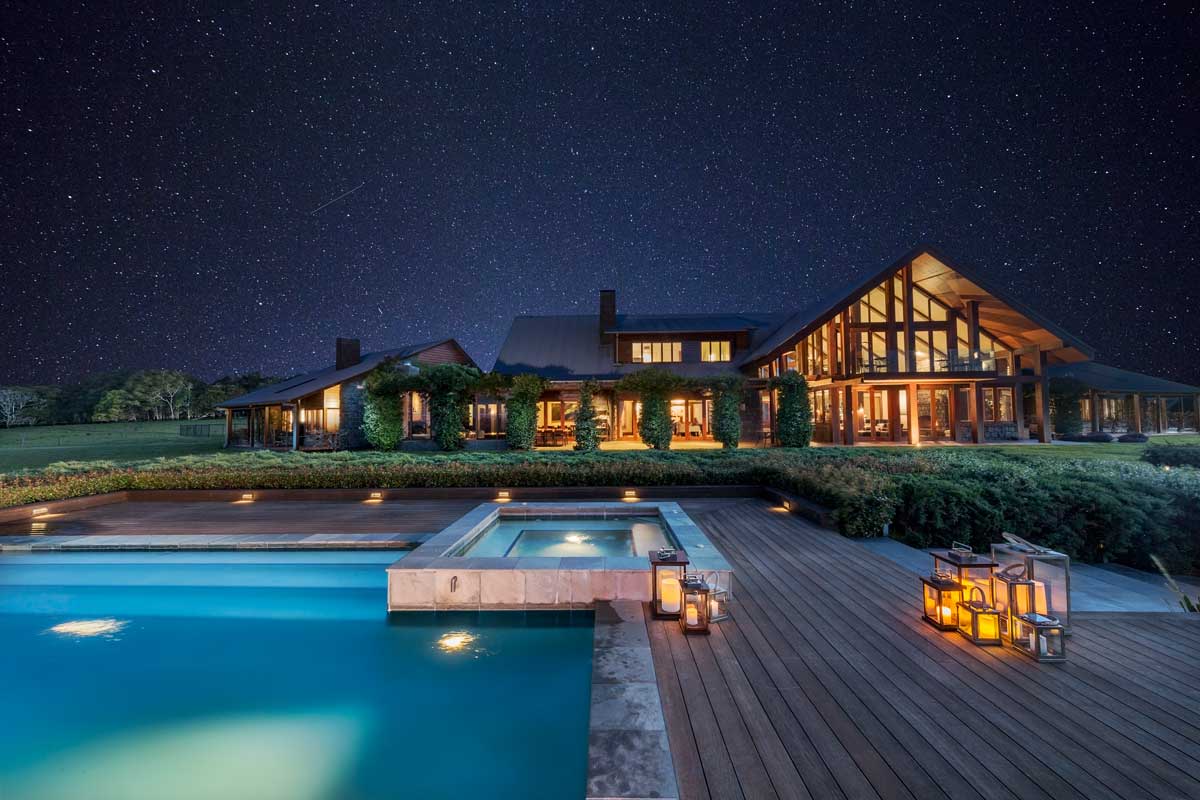 ---
Learn more: For enquiries about studying tourism, visit the Bachelor of Tourism, Hospitality and Event Management or the Master of Tourism, Hotel Management and Events.
---
Gain experience with industry internships
QTIC welcomes a year-round roster of student interns from fields as diverse as tourism and hospitality, marketing, international relations, IT and data-related studies.
"This fairly broad range of students reflects us as an organisation, we are quite small with only 15 permanent staff but the scope of topics that pass through here is very broad, from international relationships to social and environmental issues," Daniel says.

"We have the capacity to really leverage student enthusiasm and learn from them. We also encourage some of our member organisations to consider tapping into the wealth of new knowledge, fresh set of eyes and unencumbered perspective a student can bring to a problem."
For some high achieving students, QTIC facilitates "executive shadowing", internally and across its larger member organisations.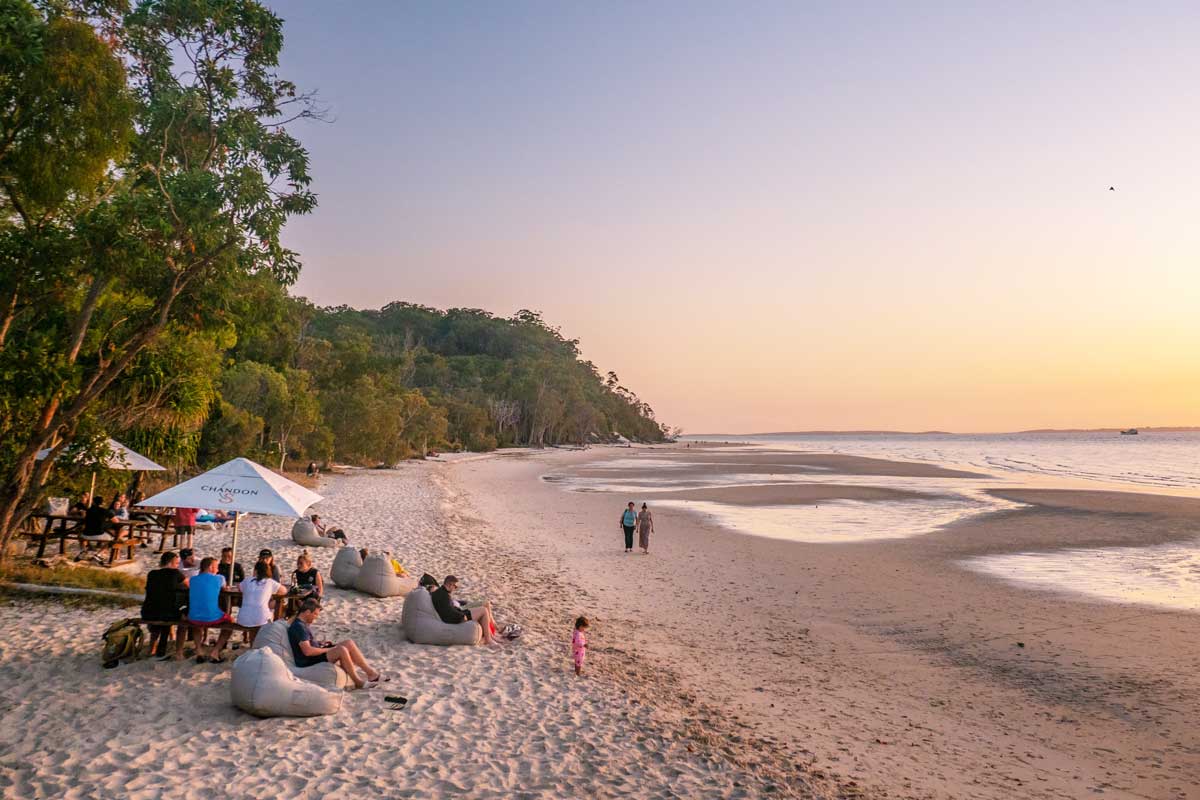 Industry engagement through student research projects
Further nurturing the next generation of industry professionals, QTIC has played a pivotal role in student research projects, many with direct outcomes for the industry.
In 2019, we partnered with QTIC and Tourism Noosa on a student-led study into the use and wastage of single-use use plastic in hotel amenities. The final report indicated more than two million single-use bottles annually were sent to landfill in Noosa and prompted several local hotel operators to adopt refillable and eco-friendly amenities.
---
Learn more: If you're a current student of business, economics or law seeking industry experience, contact BEL Careers and Employability about the work experience opportunities available to you.
---
With QTIC in 2018, our students studied the application and benefits of travelling with cryptocurrencies. The student research group unearthed positive trends for Queensland tourism businesses that accepted cryptocurrency and detailed how the blockchain technology that powered cryptocurrency could further benefit the industry.
Topically, a 2020 student research collaboration investigated the SARS epidemic to extract learnings about how the tourism industry can respond and recover from a pandemic.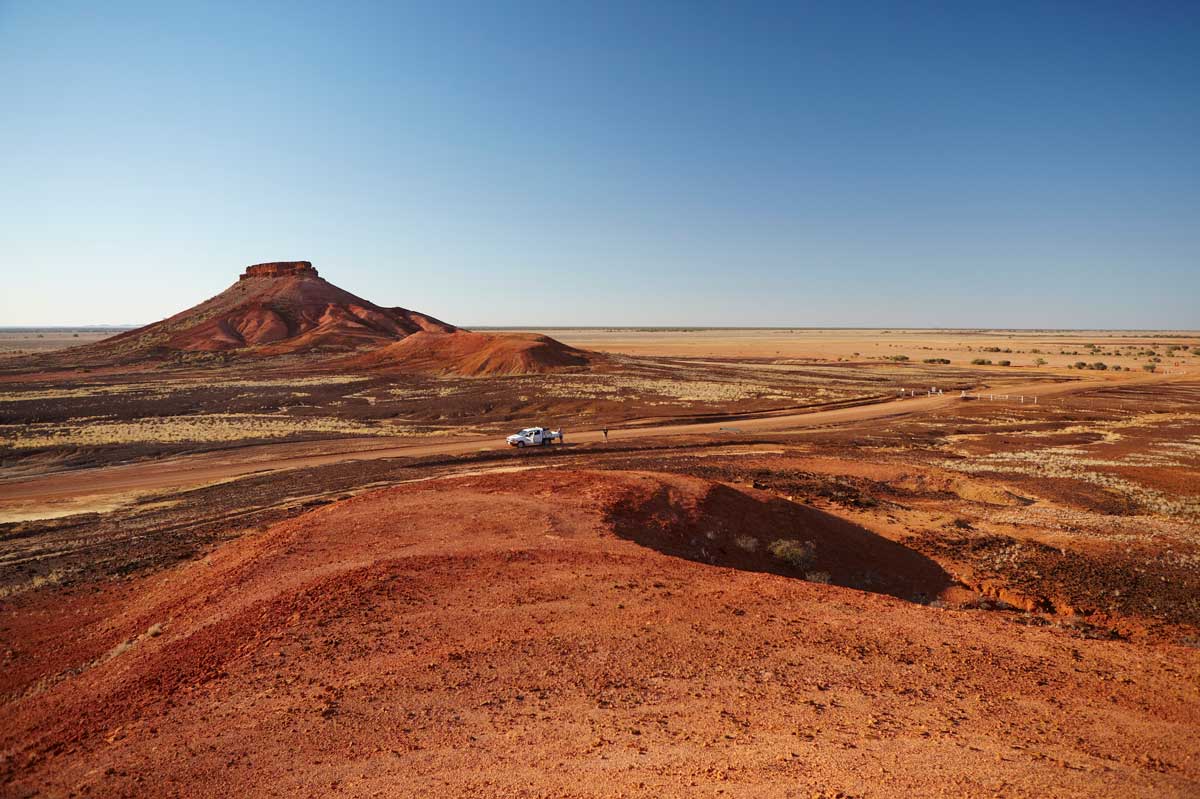 Research partnerships for industry resilience
This focus on crisis resilience and recovery planning is an area of intense interest across the tourism industry.
So much so, QTIC has partnered with UQ Business School Associate Professor Richard Robinson to develop a tourism workforce crisis resilience and recovery strategy as part of his Advance Queensland Industry Research Fellowship.
"There is a mutual interest in this field so it makes sense to work together: we are able to tap into the academic knowledge and research that the uni has and they can access our data and industry contacts to provide more input into their research," Daniel explains.

"With Richard, we are hosting him at our office and facilitating surveys and industry visits."
It's the latest in an impressive rollout of research projects jointly undertaken by our organisations.
The 2020-2025 Queensland First Nations Tourism Plan established a framework to leverage Queensland's cultural heritage and First Nations' stewardship of country to build a thriving tourism sector and encourage industry engagement among First Nations peoples.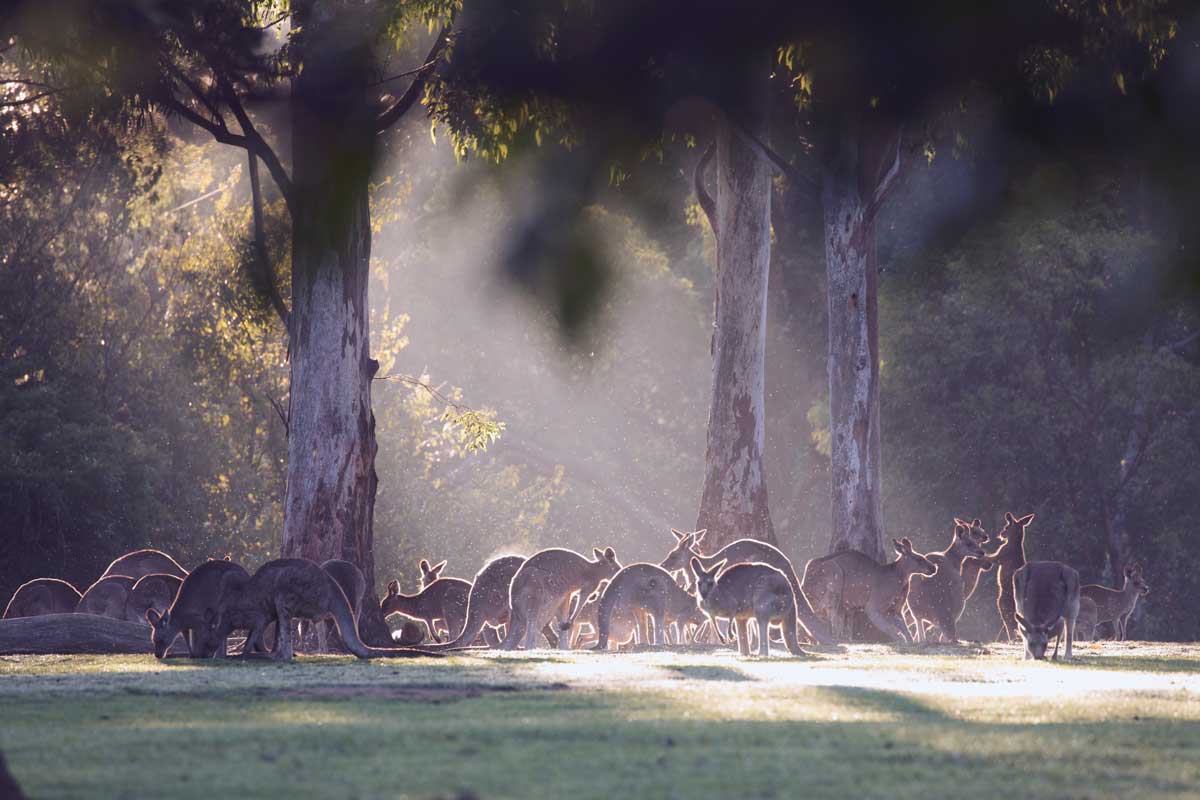 With sustainability and conservation a driving force across the tourism industry globally, UQ and QTIC studied the behaviour of zoo and aquarium visitors to improve the experience and promote genuine change for the better. This research project aimed to help zoos play a greater role in developing an environmentally literate society and motivate collective action for wildlife conservation.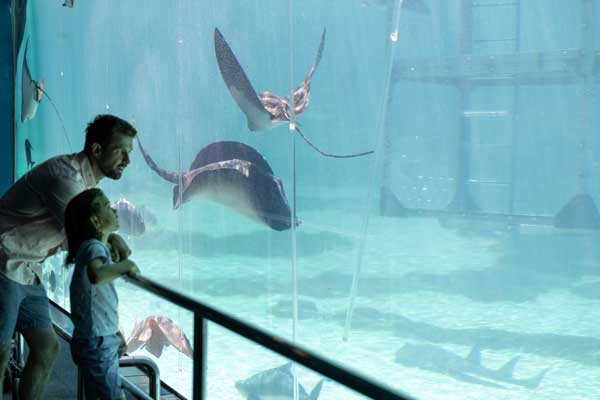 While sustainability, conservation, workforce and industry development and, yes, the Brisbane 2032 Olympic and Paralympic Games are hot-button topics, Daniel nominates crisis recovery and resilience as the issues that will define Queensland's tourism industry for the foreseeable future.
Crisis resilience and recovery
"What will the world look like after COVID? What will tourism look like? It won't be someone suddenly flicking a switch and taking us back to 2019. That's not going to happen," he predicts.

"So, what does this mean for us and how do we respond to it as an industry?

"How does an operator at the end of their road with the tourism business cope with that, how can we help them, what can we do to prepare them for that?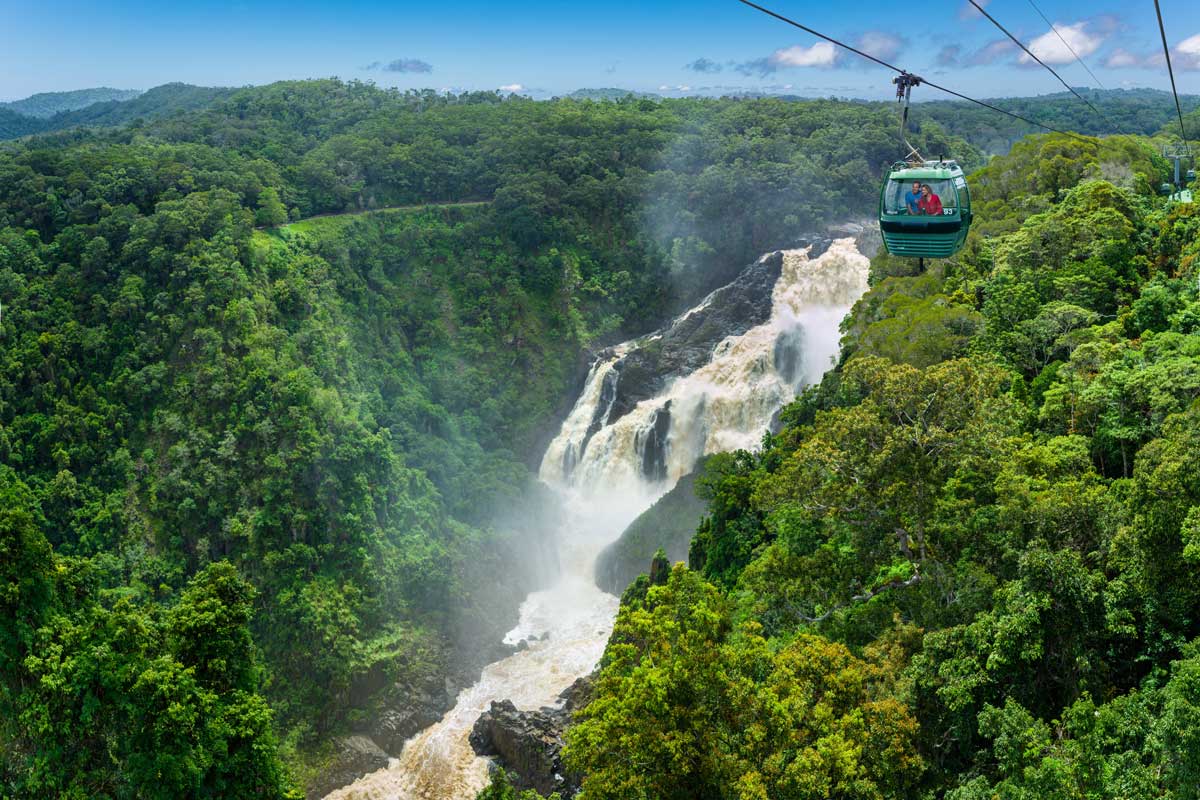 Tapping into expertise and talent
"That will be the new research frontier for us and we will certainly tap into UQ's emerging talent pool and research expertise as we move forward.

"I'm sure there's plenty of thinking already going on across all departments. What role will technology – and new technology – play in this future? What does this mean for our social structures? What does it mean for our workforce and transport? There are all kinds of elements that will unfold over many years."
---
Find out more about partnership opportunities with us and get in touch.
---
Further reading
---
All images courtesy of Tourism Australia unless otherwise specified.