Meet our 2022 John Monash Scholar, Milan Gandhi
The General Sir John Monash Foundation has announced the 18 recipients of its 2022 scholarships, Australia's most prestigious postgraduate overseas study program. Among the recipients is UQ Bachelor of Laws (Honours) alumnus and former Law Student of the Year Milan Gandhi, who has received the 2022 Lee Liberman John Monash Scholarship.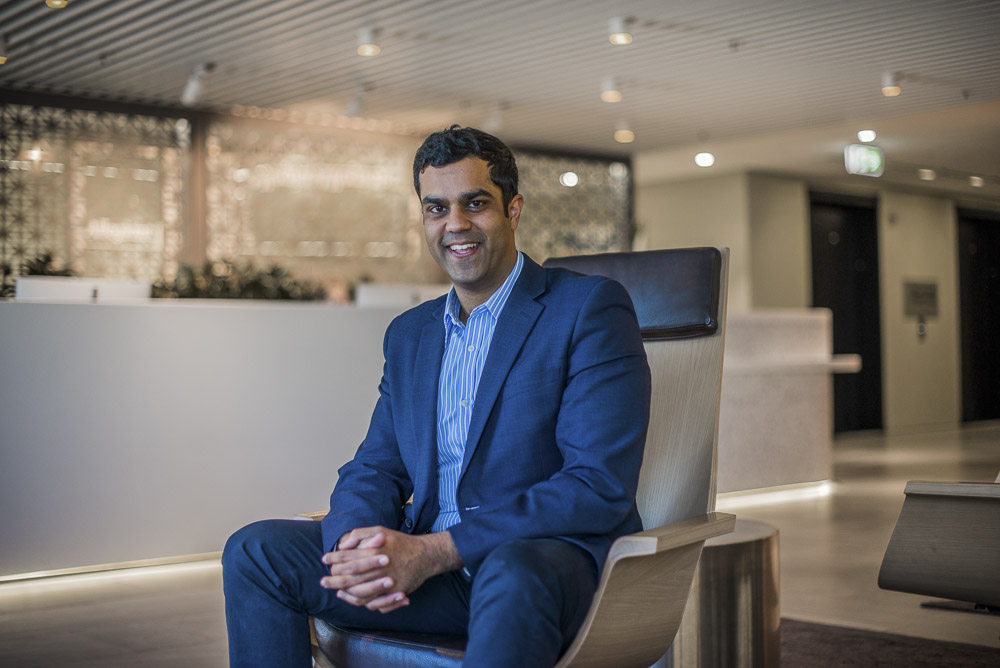 With the support of his scholarship, Milan plans to undertake a Master of Public Policy at Sciences Po in Paris. He will work to identify policy solutions to safeguard Australia's democracy from the harmful effects of digital technologies such as social media platforms. 
Milan has occupied various multidisciplinary roles as an adviser on law and policy. He is currently an innovation strategist at DMTC, where he provides strategic support across the company's multifaceted programs to drive innovation in Australia's national security and other related sectors. 
He is the founder of The Legal Forecast, a not-for-profit organisation exploring the intersection between law and new technologies, and the chair of the Australasian Cyber Law Institute's 'Democracy and Public Knowledge' subcommittee.  
Beyond law, Milan has a background and interest in film and television. He is currently co-producing a documentary project about climate change litigation.  
---