Redefining the future of work in the Australian healthcare sector
Globally, healthcare systems are struggling. Rising costs, increasing demand, more expensive technologies, and the growing burden of chronic conditions are straining services and systems. These demands are compounded by critical staff shortages across all healthcare professions including doctors, nurses, and allied health professionals.
In Australia's health and medical professions, scopes of practice are diverse and progressive, but they are not used effectively. Allied health professionals such as physiotherapists, dieticians and speech pathologists, and enabling professions such as nurses, dental therapists and pharmacists, are healthcare resources that are often under-utilised and could help deliver improved access to healthcare, new models of care and better health outcomes.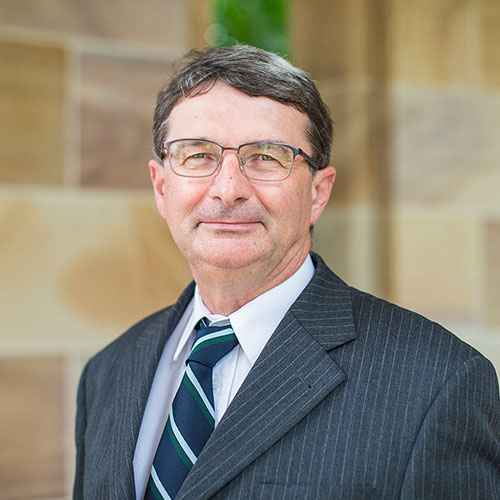 The Health Workforce Optimisation Program, led by our Professor Stephen Birch, aims to redefine the future of work in the Australian healthcare sector for improved healthcare access, equity and outcomes. It will accelerate resilience, agility, and capability in the healthcare workforce by enhancing deployment models with a focus on auxiliary health roles as system connectors.
This program is funded by the Vice-Chancellor's $50 million Health Research Accelerator, which addresses pressing health and medical challenges requiring sustained, intense multi-disciplinary collaboration.
Read the official announcement at UQ News.
Learn more about Professor Stephen Birch.