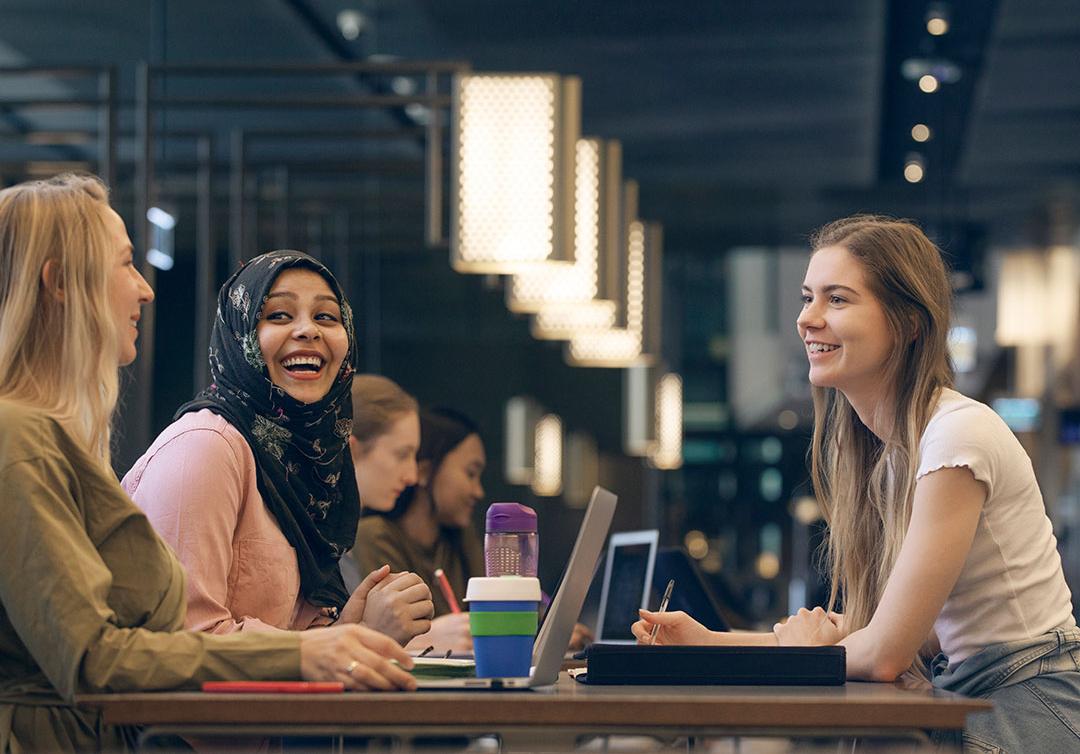 Quality teaching and learning
We provide a transformative learning experience that inspires our students to create change locally and globally. Our high-achieving students are taught by leaders in their fields, consultants and advisors to leading companies and world class scholars.
Find out more about our commitment as a faculty to quality in teaching and learning,  degree programs in Business and Economics and Law, and services to our students.
Featured event
UQ alumnus Dr Jason Hall, lecturer in finance at the University of Michigan Ross School of Business, to discuss short- and long-term implications of the pandemic, the U.S. election and progress of a vaccine on different industries.
Student enquiries
Domestic student enquiries
Email: bel@uq.edu.au
Phone: +61 7 3365 7111
International student enquiries
Enquire online
Phone: (Freecall from within Australia):
1800 671 980
Phone: (From outside Australia):
+61 3 8676 7004