Better together
Grow your capability as an organisation or an individual with us
Insights
Analysis, commentary and latest thinking from world-leading experts
ARTICLE | We all know that polluted air can make it harder to breathe, but did you know that it also makes it harder to think? Even work?

REPORT | Foundations have a long and rich history of supporting and driving significant and global "impact for good". Tried and tested methods have left a legacy to be proud of, and new ones are showing promise as Foundations adapt to a rapidly changing world.

ARTICLE | Throughout the COVID-19 pandemic, Australian news cycles were dominated by facts, figures and statistics – case numbers, vaccination targets and death tolls.
Pages
Quality teaching and learning
Engage in a transformative learning experience that will inspire you to create change locally and globally. Our teachers are leaders in their fields, advisors to leading companies and world class scholars.
Our bachelor degree programs

Learn about undergraduate programs in Business, Economics and Law at UQ plus student life, fees, loans and scholarships.
Postgraduate options

Choose from a range of ways to learn - from wholly online degree programs, short practical intensives, and hybrid programs that combine academic work with hands-on industry experiences.
Discover postgraduate options.
Our community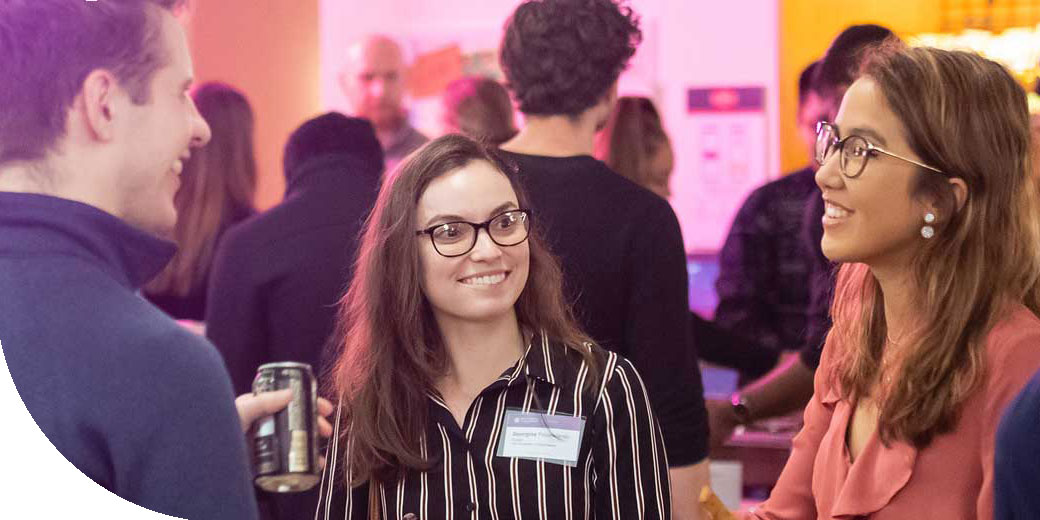 Our faculty community comprises 12,000 current students, 80,000 alumni, and a diverse range of industry partners, philanthropists, industry-based experts, thought leaders and friends around the world.
Engage with our community through a range of services, philanthropy and events.
New and noteworthy
Celebrating the achievements of our community
Faculty of Business, Economics and Law