Better together
Grow your capability as an organisation or an individual with us
Insights
Analysis, commentary and latest thinking from world-leading experts
ARTICLE | UQ experts weigh in on the idea of a vaccine passport

ARTICLE | Why do most economists support policies of aggressive suppression or elimination of COVID-19?

VIDEO | industry and academic experts share opportunities and challenges around the implementation of key sustainability practices and principles such as environmental offsets and circular economy.
Pages
Quality teaching and learning
Engage in a transformative learning experience that will inspire you to create change locally and globally. Our teachers are leaders in their fields, advisors to leading companies and world class scholars.
Our bachelor degree programs

Learn about undergraduate programs in Business, Economics and Law at UQ plus student life, fees, loans and scholarships.
Postgraduate options

Choose from a range of ways to learn - from wholly online degree programs, short practical intensives, and hybrid programs that combine academic work with hands-on industry experiences.
Discover postgraduate options.
Our community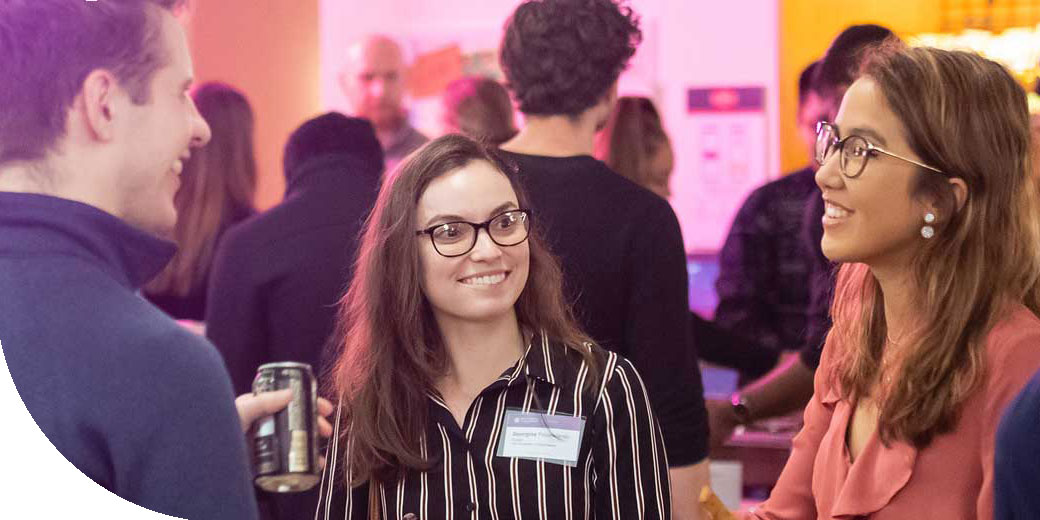 Our faculty community comprises 12,000 current students, 80,000 alumni, and a diverse range of industry partners, philanthropists, industry-based experts, thought leaders and friends around the world.
Engage with our community through a range of services, philanthropy and events.
Faculty of Business, Economics and Law