Better together
Grow your capability as an organisation or an individual with us
Insights
Analysis, commentary and latest thinking from world-leading experts
ARTICLE | Continuous economic growth is unrealistic in a world with finite resources. Dr Cle-Anne Gabriel asks how do we change mindsets and limit consumption in a fair and acceptable way?

ARTICLE | With the advent of cheap battery storage and solar panels, companies and citizens alike are generating their own electricity and selling spare capacity. As the forces of disruption gather, the energy industry is at a crossroads and corporations are having to rethink their business model.

REPORT | AIBE Director Professor John Mangan said housing affordability was a national concern and a potential barrier to equality of opportunity.
Pages
Quality teaching and learning
Engage in a transformative learning experience that will inspire you to create change locally and globally. Our teachers are leaders in their fields, advisors to leading companies and world class scholars.
Our bachelor degree programs

Learn about undergraduate programs in Business, Economics and Law at UQ plus student life, fees, loans and scholarships.
Postgraduate options

Choose from a range of ways to learn - from wholly online degree programs, short practical intensives, and hybrid programs that combine academic work with hands-on industry experiences.
Discover postgraduate options.
Our community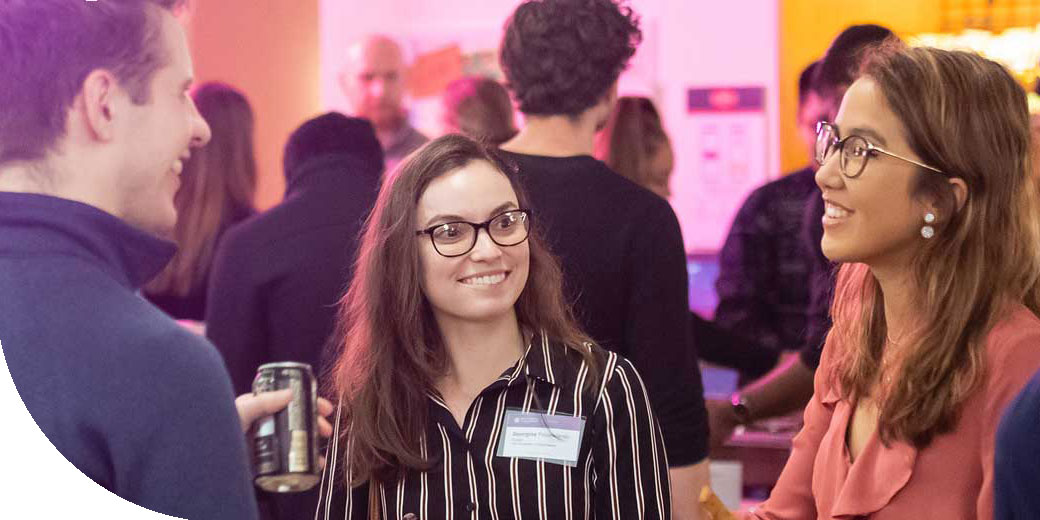 Our faculty community comprises 12,000 current students, 80,000 alumni, and a diverse range of industry partners, philanthropists, industry-based experts, thought leaders and friends around the world.
Engage with our community through a range of services, philanthropy and events.
Faculty of Business, Economics and Law