Better together
Grow your capability as an organisation or an individual with us
Insights
Analysis, commentary and latest thinking from world-leading experts
ARTICLE | UQ experts, including our own Prefessor Brenda Gannon, weigh in on legislation expected to be introduced into Queensland Parliament in September 2021.

ARTICLE | UQ Associate Professor Paul Harpur and Peter D. Blanck of Syracuse University argue that university students have had to be vaccinated against other diseases, and COVID-19 is no different.

ARTICLE | Professor John Quiggin argues that the divestment movement has been a key factor in BHP getting out of the carbon-based fuel industry.
Pages
Our community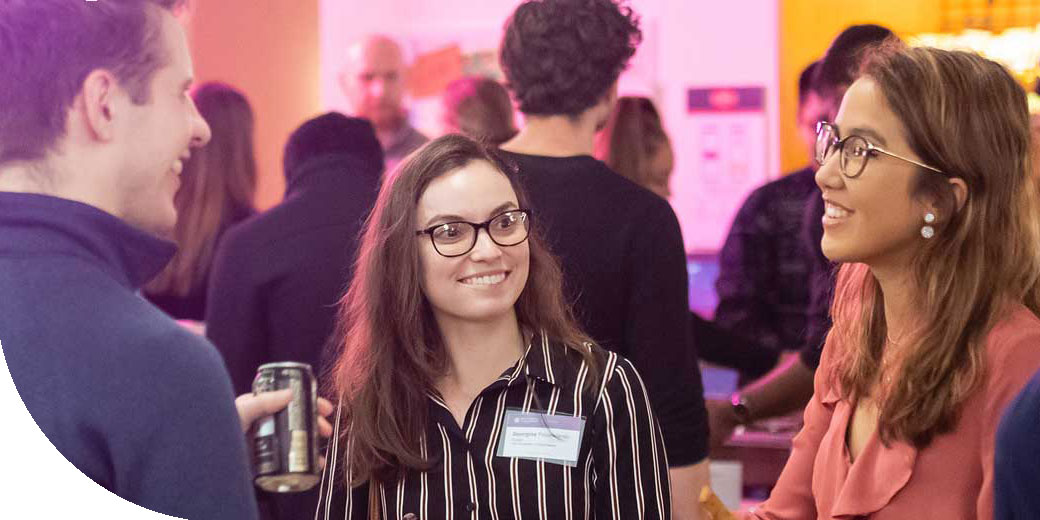 Our faculty community comprises 12,000 current students, 80,000 alumni, and a diverse range of industry partners, philanthropists, industry-based experts, thought leaders and friends around the world.
Engage with our community through a range of services, philanthropy and events.
Student enquiries
Domestic student enquiries
Email: bel@uq.edu.au
Phone: +61 7 3365 7111
International student enquiries
Enquire online
Phone: (Freecall from within Australia):
1800 671 980
Phone: (From outside Australia):
+61 3 8676 7004
UQ acknowledges the Traditional Owners and their custodianship of the lands on which UQ is situated. — Reconciliation statement