Better together
Grow your capability as an organisation or an individual with us
Insights
Analysis, commentary and latest thinking from world-leading experts
ARTICLE | Professor John Quiggin compares Australia's lack of investment in renewables with other nations.

JOURNAL ARTICLE | In the Harvard Business Review, experts discuss AI models and tools as an alternative approach to standard quantitative surveys for understanding what customers think and feel.

POLICY BRIEF | Employees and journalists who expose organisational corruption are in danger of criminal charges under severe and complex national security laws.
Pages
Our community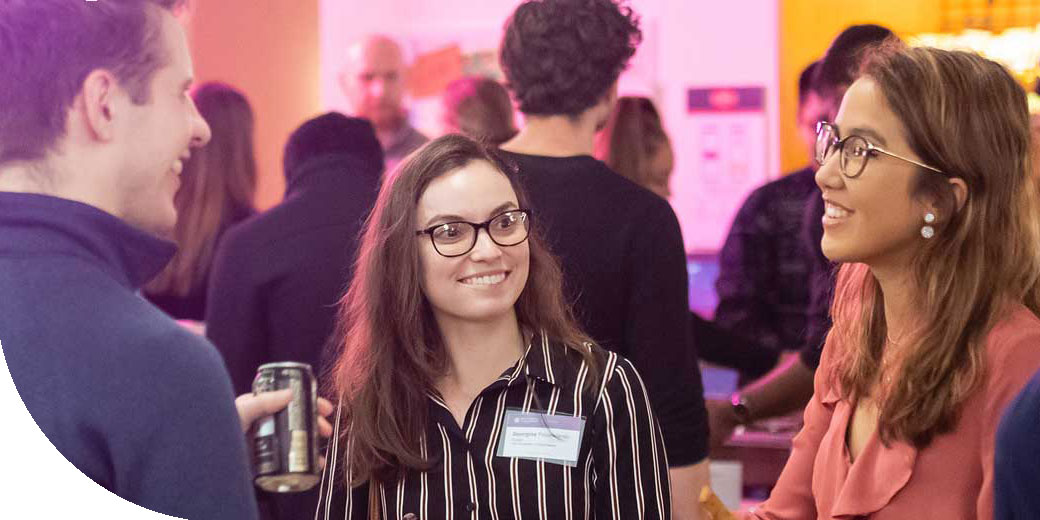 Our faculty community comprises 12,000 current students, 80,000 alumni, and a diverse range of industry partners, philanthropists, industry-based experts, thought leaders and friends around the world.
Engage with our community through a range of services, philanthropy and events.
Student enquiries
Domestic student enquiries
Email: bel@uq.edu.au
Phone: +61 7 3365 7111
International student enquiries
Enquire online
Phone: (Freecall from within Australia):
1800 671 980
Phone: (From outside Australia):
+61 3 8676 7004
UQ acknowledges the Traditional Owners and their custodianship of the lands on which UQ is situated. — Reconciliation statement