Better together
Grow your capability as an organisation or an individual with us
Featured event
Monday 27 November 2023, 5:30–8:00pm AEST
Banco Court, The Supreme Court of Queensland

Freedom of expression is one of the most important values of democracy. It is a necessary precondition for the democratic choices of a nation's citizens.
Insights
Analysis, commentary and latest thinking from world-leading experts
ARTICLE | Professor Brenda Gannon conducted a longitudinal study of Queensland families and found women on lower incomes are more likely to suffer with pre and post-natal depression.

ARTICLE | The Australian Defence Department has identified "trusted autonomous systems" as a priority area of work for strategic research, but Dr Eve Massingham says there are many international and domestic legal questions yet unanswered.

ARTICLE | UQ's Professor John Quiggin argues alongside Richard Holden (UNSW) and Steven Hamilton (ANU) that the Delta variant makes the National Plan's modelling obsolete and more flexibility is needed.
Pages
Quality teaching and learning
Engage in a transformative learning experience that will inspire you to create change locally and globally. Our teachers are leaders in their fields, advisors to leading companies and world class scholars.
Bachelor degree programs

Learn about undergraduate programs in Business, Economics and Law at UQ plus student life, fees, loans and scholarships.
Postgraduate options

Choose from a range of ways to learn - from wholly online degree programs, short practical intensives, and hybrid programs that combine academic work with hands-on industry experiences.
Discover postgraduate options.
Higher degrees by research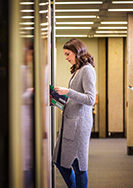 Follow your passion for research – explore our research programs to learn more about the experience, eligibility and how to apply. 
Discover HDR options, find a supervisor,  or find a project.
Our community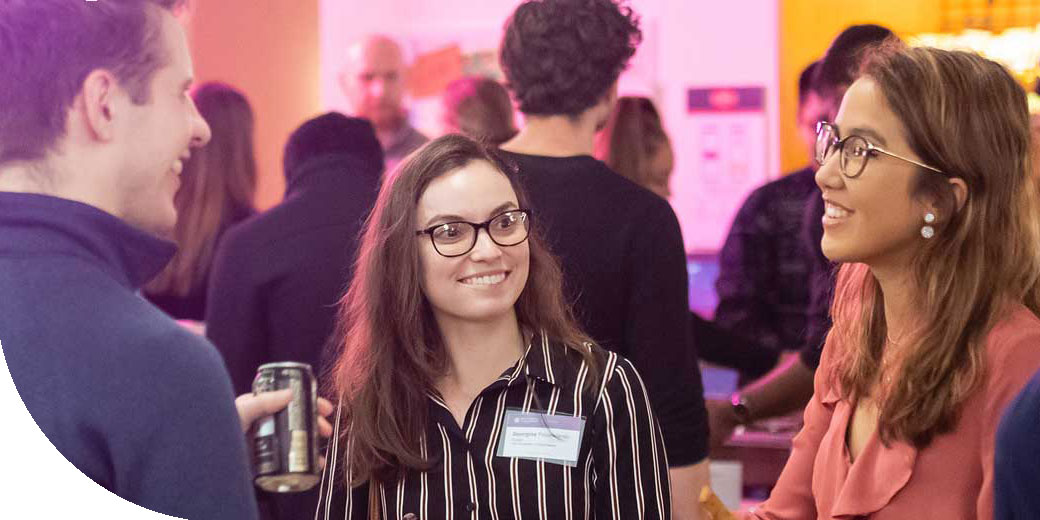 Our faculty community comprises 12,000 current students, 80,000 alumni, and a diverse range of industry partners, philanthropists, industry-based experts, thought leaders and friends around the world.
Engage with our community through a range of services, philanthropy and events.
New and noteworthy
Celebrating the achievements of our community
Faculty of Business, Economics and Law