Better together
Grow your capability as an organisation or an individual with us
Insights
Analysis, commentary and latest thinking from world-leading experts
JOURNAL ARTICLE | New research from Dr Danusha Jayawardana and Professor Brenda Gannon has highlighted an increase in the use of telehealth mental health services during the COVID-19 pandemic.

REPORT | Australia's digital health regulation provides opportunities for global competitiveness in the development of cutting-edge medical technologies.

JOURNAL ARTICLE | Regular exercise can improve brain function and may protect against dementia in middle-aged and older adults, with women benefitting almost twice as much as men, according to University of Queensland research.
Pages
Our community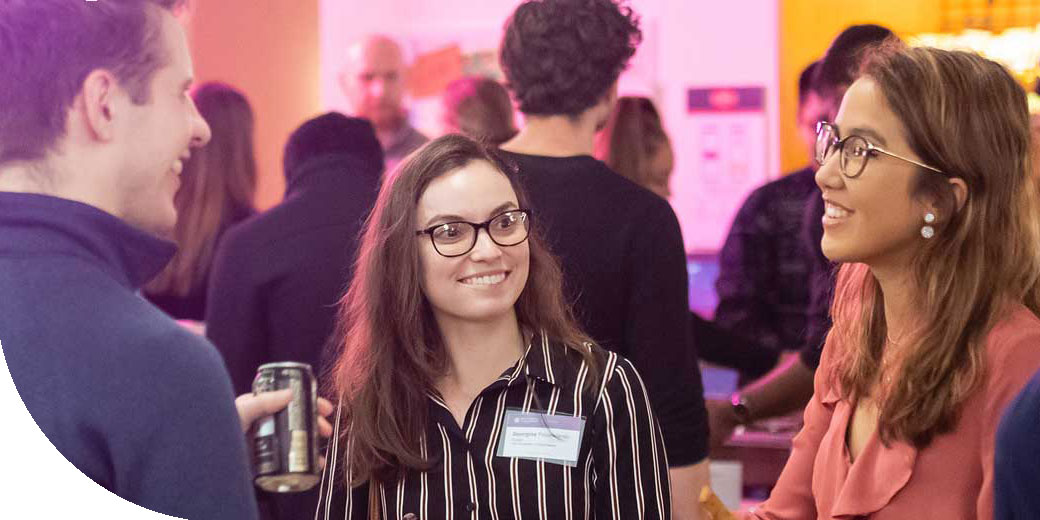 Our faculty community comprises 12,000 current students, 80,000 alumni, and a diverse range of industry partners, philanthropists, industry-based experts, thought leaders and friends around the world.
Engage with our community through a range of services, philanthropy and events.
Student enquiries
Domestic student enquiries
Email: bel@uq.edu.au
Phone: +61 7 3365 7111
International student enquiries
Enquire online
Phone: (Freecall from within Australia):
1800 671 980
Phone: (From outside Australia):
+61 3 8676 7004
UQ acknowledges the Traditional Owners and their custodianship of the lands on which UQ is situated. — Reconciliation statement