Better together
Grow your capability as an organisation or an individual with us
Featured event
We can't wait for you to join us for Orientation at The University of Queensland! Orientation is full of social and academic activities designed to introduce you to life and study at UQ.
Insights
Analysis, commentary and latest thinking from world-leading experts
JOURNAL ARTICLE | The Human Rights Act breathes new life into old ethical duties by reminding us of the importance of candour and fidelity. Equally, frank advice and collaboration between lawyers and policy officers breathe life into the ambition of the Human Rights Act.

JOURNAL ARTICLE | Law scholars identify and map the return of the states and territories — and the retreat of the Commonwealth — in Indigenous law reform and argue for the Commonwealth government to meaningfully engage with the Uluru Statement from the Heart. 

STUDY | Women are now more likely to pursue a university degree than men, but the proportion of women graduating in economics has decreased or remained stagnant over the past two decades.
Pages
Quality teaching and learning
Engage in a transformative learning experience that will inspire you to create change locally and globally. Our teachers are leaders in their fields, advisors to leading companies and world class scholars.
Our bachelor degree programs

Learn about undergraduate programs in Business, Economics and Law at UQ plus student life, fees, loans and scholarships.
Postgraduate options

Choose from a range of ways to learn - from wholly online degree programs, short practical intensives, and hybrid programs that combine academic work with hands-on industry experiences.
Discover postgraduate options.
Our community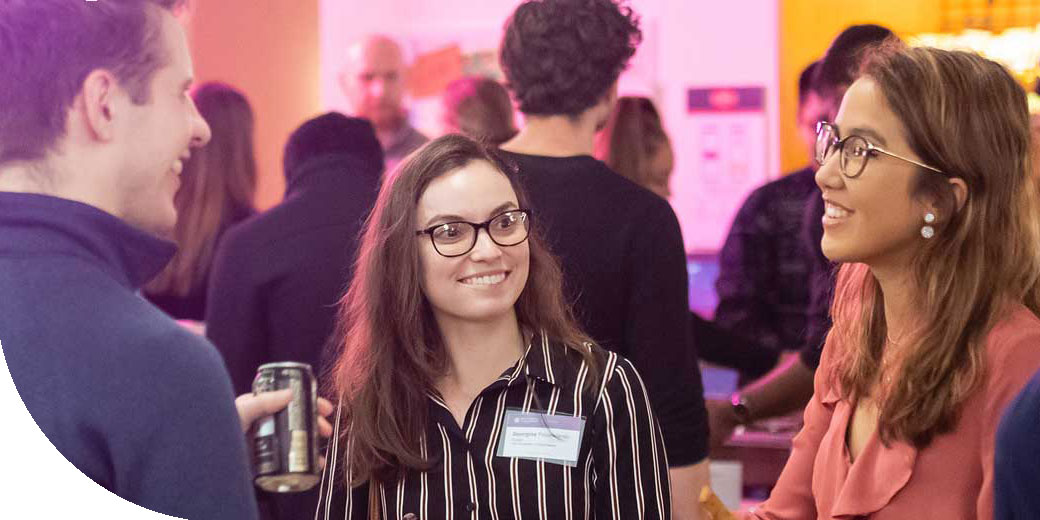 Our faculty community comprises 12,000 current students, 80,000 alumni, and a diverse range of industry partners, philanthropists, industry-based experts, thought leaders and friends around the world.
Engage with our community through a range of services, philanthropy and events.
New and noteworthy
Celebrating the achievements of our community
Faculty of Business, Economics and Law