Better together
Grow your capability as an organisation or an individual with us
Featured event
26 September 2023
Get connected with the people and tools to help you explore your options and carve out your career pathway.
Insights
Analysis, commentary and latest thinking from world-leading experts
STUDY | Associate Professor Richard Robinson researches Queensland's COVID damaged tourism industry and discusses the operators' struggles to find workers.

ARTICLE | What legal standards apply to the use of authonomous weapons? How is legal responsibility and accountability distributed between the State, its agents, designers and manufacturers?

ARTICLE | Australia had no counter-terrorism laws before 9/11 and now we have 92. UQ's Dr Rebecca Ananian-Welsh and Griffith University's Keiran Hardy examine if the new laws have actually made us safer.
Pages
Quality teaching and learning
Engage in a transformative learning experience that will inspire you to create change locally and globally. Our teachers are leaders in their fields, advisors to leading companies and world class scholars.
Bachelor degree programs

Learn about undergraduate programs in Business, Economics and Law at UQ plus student life, fees, loans and scholarships.
Postgraduate options

Choose from a range of ways to learn - from wholly online degree programs, short practical intensives, and hybrid programs that combine academic work with hands-on industry experiences.
Discover postgraduate options.
Higher degrees by research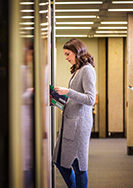 Follow your passion for research – explore our research programs to learn more about the experience, eligibility and how to apply. 
Discover HDR options, find a supervisor,  or find a project.
Our community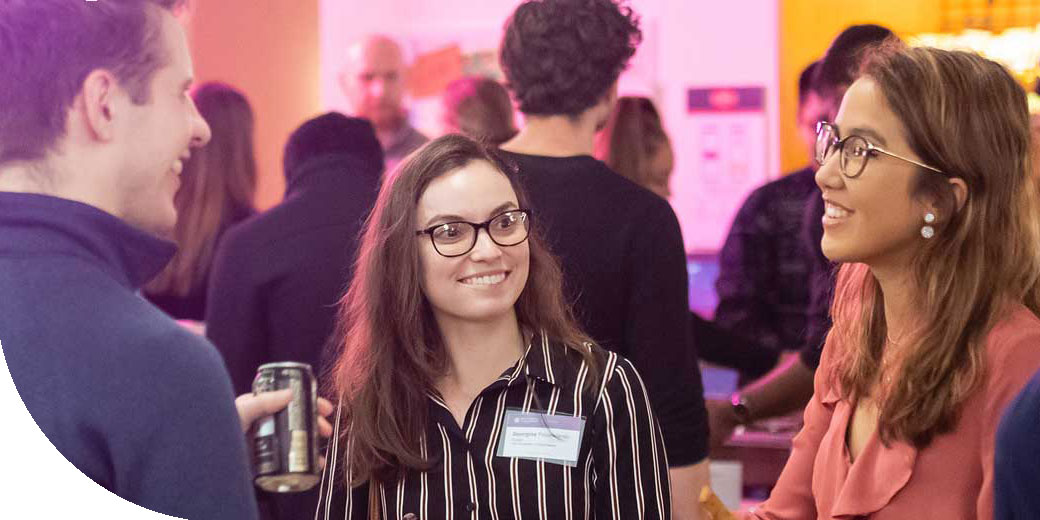 Our faculty community comprises 12,000 current students, 80,000 alumni, and a diverse range of industry partners, philanthropists, industry-based experts, thought leaders and friends around the world.
Engage with our community through a range of services, philanthropy and events.
Faculty of Business, Economics and Law