Better together
Grow your capability as an organisation or an individual with us
Insights
Analysis, commentary and latest thinking from world-leading experts
ARTICLE | While the UN urged Australia to end the use of coal by 2030, export prices are rising. Economics Professor John Quiggin argues that despite the demand of global markets, decarbonising our own backyard is achievable.

JOURNAL ARTICLE | Our researchers Dr Marcin Sowa and Prof Luke Connelly, in collaboration with colleagues from the Faculty of Medicine, have identified a new opportunity for keeping Australians out of the hospital.

ARTICLE | Professor John Quiggin explores how the framing of vaccine passports can affect whether Australians see them as a carrot or stick.
Pages
Our community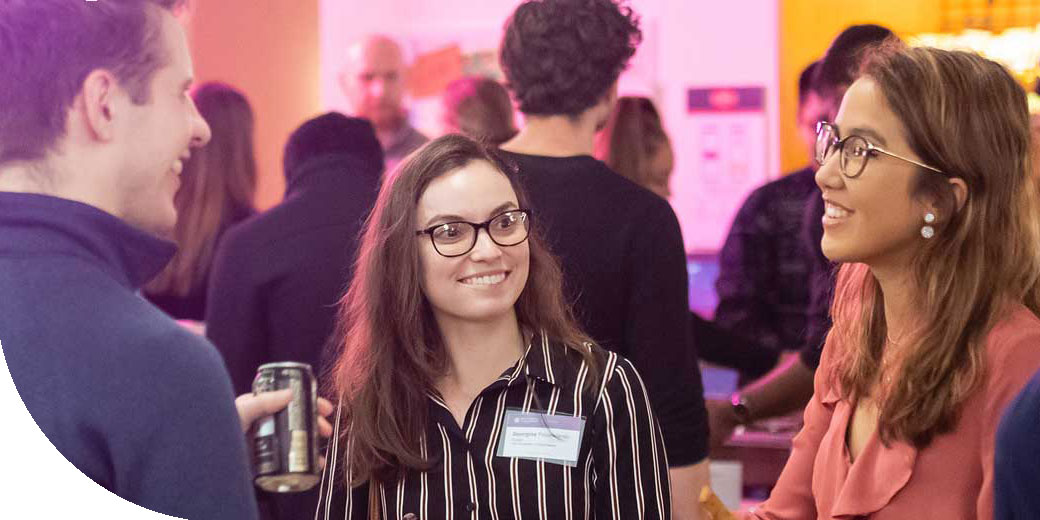 Our faculty community comprises 12,000 current students, 80,000 alumni, and a diverse range of industry partners, philanthropists, industry-based experts, thought leaders and friends around the world.
Engage with our community through a range of services, philanthropy and events.
New and noteworthy
Celebrating the achievements of our community
Student enquiries
Domestic student enquiries
Email: bel@uq.edu.au
Phone: +61 7 3365 7111
International student enquiries
Enquire online
Phone: (Freecall from within Australia):
1800 671 980
Phone: (From outside Australia):
+61 3 8676 7004
UQ acknowledges the Traditional Owners and their custodianship of the lands on which UQ is situated. — Reconciliation statement