Using research to improve lives, communities and industry
Thank you to our supporters and collaborators who make our world-class research possible. Through our partnerships with communities, businesses and government, we ensure that our research translates into valuable outcomes for the benefit of all.
Explore this site to discover our expertise and how we may help you find opportunities in the challenges you face.
A word from one of our partners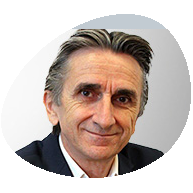 "It all comes down to the values – sometimes unspoken values – that you share. These are the most important building blocks that a relationship like this has to start from.

"You can't always form these things through contracts and MOUs but if you share implicitly and explicitly a set of values then you will have a good partnership and obviously, that is certainly the case with UQ."
- Daniel Gschwind, Queensland Tourism Industry Corporation, on QTIC's partnerships with UQ
World ranking expertise in business, economics and law
Excellence in Research for Australia ranks our research above world standard or well above world standard across
all our disciplines.
We employ 275 researchers and supervise 160 higher degree research students as part of the wider UQ research community.
Research facilities
With our world-class facilities, we can capture and predict consumer and citizen behaviour, model and simulate business and economic scenarios, and research law for local and global innovation.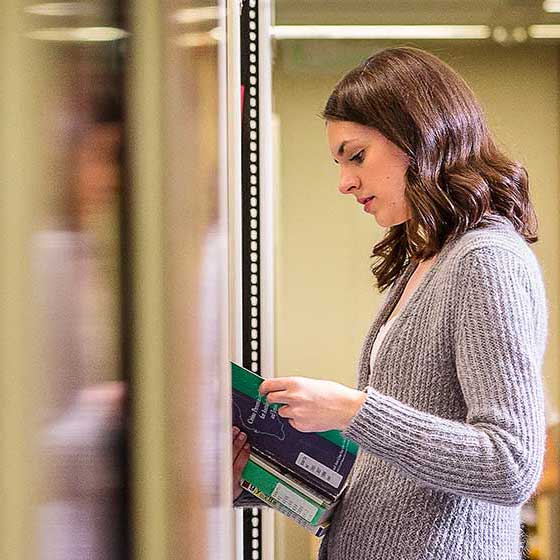 Discover our research
Find a researcher who is a potential collaborator through their published insights and analysis
ARTICLE | Continuous economic growth is unrealistic in a world with finite resources. Dr Cle-Anne Gabriel asks how do we change mindsets and limit consumption in a fair and acceptable way?

ARTICLE | With the advent of cheap battery storage and solar panels, companies and citizens alike are generating their own electricity and selling spare capacity. As the forces of disruption gather, the energy industry is at a crossroads and corporations are having to rethink their business model.

REPORT | AIBE Director Professor John Mangan said housing affordability was a national concern and a potential barrier to equality of opportunity.

Ultra low wage growth isn't accidental; it is the intended outcome of government policies. School of Economics Professor John Quiggin writes for The Conversation.

INDUSTRY REPORT | New research perspectives help organisations adapt to the many challenges facing the energy industry in Australia.

REPORT | A joint analysis by UQ's Australian Institute for Business and Economics (AIBE) and Credit Suisse has found wage growth in Australia has slowed significantly over the past five years with an ageing population a key contributing factor.
Pages
Industry hubs in Brisbane
If you're in Brisbane, meet our experts at our city venues.
UQ Customs House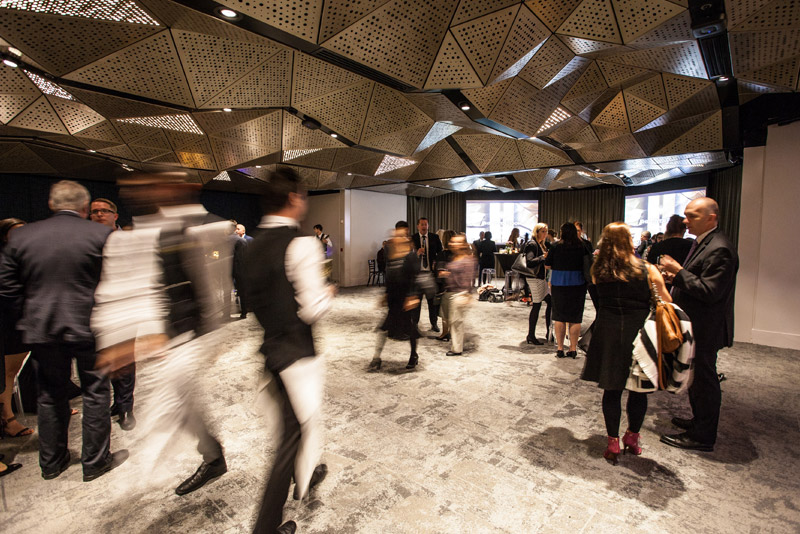 For large conferences and visits by international thought leaders, meet us at Customs House.
UQ 88 Creek St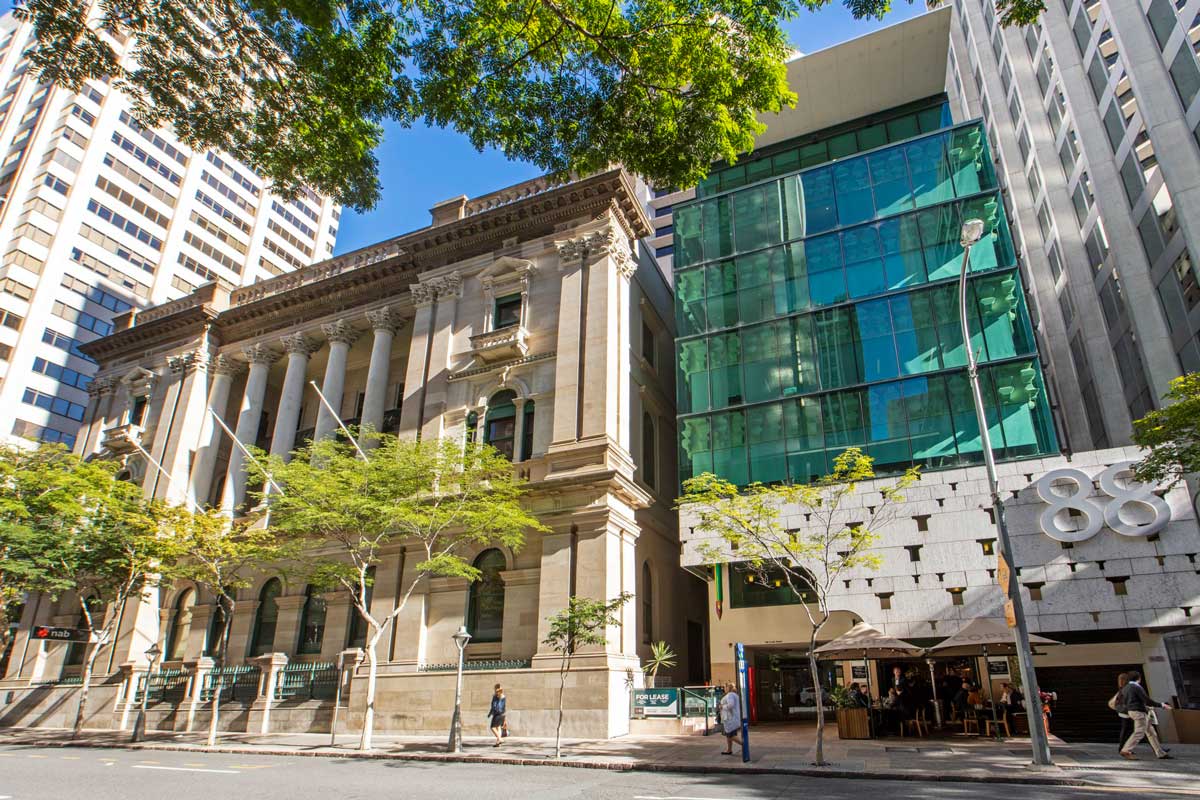 We've doubled our city footprint in 2023 to meet increased demand from industry for courses and connections.
Faculty of Business, Economics and Law