Using research to improve lives, communities and industry
Thank you to our supporters and collaborators who make our world-class research possible. Through our partnerships with communities, businesses and government, we ensure that our research translates into valuable outcomes for the benefit of all.
Explore this site to discover our expertise and how we may help you find opportunities in the challenges you face.
A word from one of our partners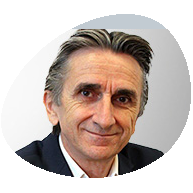 "It all comes down to the values – sometimes unspoken values – that you share. These are the most important building blocks that a relationship like this has to start from.

"You can't always form these things through contracts and MOUs but if you share implicitly and explicitly a set of values then you will have a good partnership and obviously, that is certainly the case with UQ."
- Daniel Gschwind, Queensland Tourism Industry Corporation, on QTIC's partnerships with UQ
World ranking expertise in business, economics and law
Excellence in Research for Australia ranks our research above world standard or well above world standard across
all our disciplines.
We employ 275 researchers and supervise 160 higher degree research students as part of the wider UQ research community.
Research facilities
With our world-class facilities, we can capture and predict consumer and citizen behaviour, model and simulate business and economic scenarios, and research law for local and global innovation.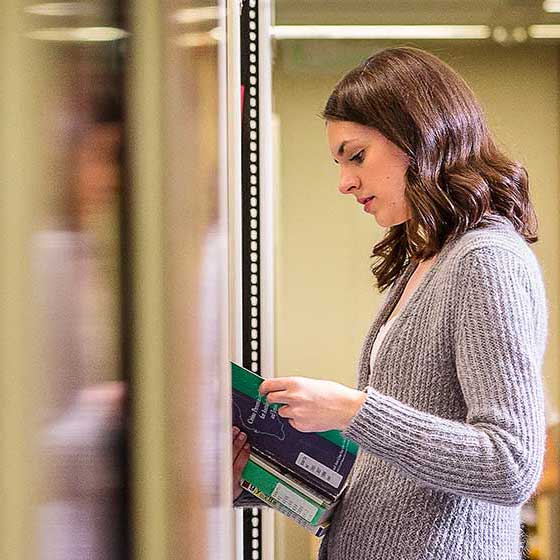 Discover our research
Find a researcher who is a potential collaborator through their published insights and analysis
ARTICLE | While there are benefits to using algorithmic decision-making, including efficiency, cost savings and operational transparency, its use can also have unintended negative consequences. This was the case with Centrelink's Online Compliance Intervention program – otherwise known as Robodebt.

JOURNAL ARTICLE | The Human Rights Act breathes new life into old ethical duties by reminding us of the importance of candour and fidelity. Equally, frank advice and collaboration between lawyers and policy officers breathe life into the ambition of the Human Rights Act.

JOURNAL ARTICLE | Law scholars identify and map the return of the states and territories — and the retreat of the Commonwealth — in Indigenous law reform and argue for the Commonwealth government to meaningfully engage with the Uluru Statement from the Heart. 

STUDY | Women are now more likely to pursue a university degree than men, but the proportion of women graduating in economics has decreased or remained stagnant over the past two decades.

ARTICLE | Even short-term exposure to air pollution impacts our brain performance and capacity to work, according to researchers from The University of Queensland and Carnegie Mellon University.

ARTICLE | Professor John Quiggin discusses Australia's feasibility of reaching the net-zero target by 2050
Pages
Industry hubs in Brisbane
If you're in Brisbane, meet our experts at our city venues.
UQ Customs House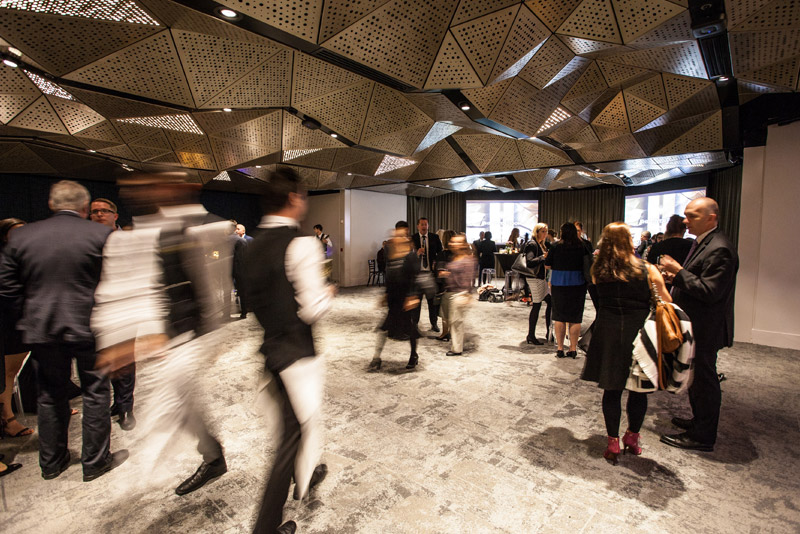 For large conferences and visits by international thought leaders, meet us at Customs House.
UQ 88 Creek St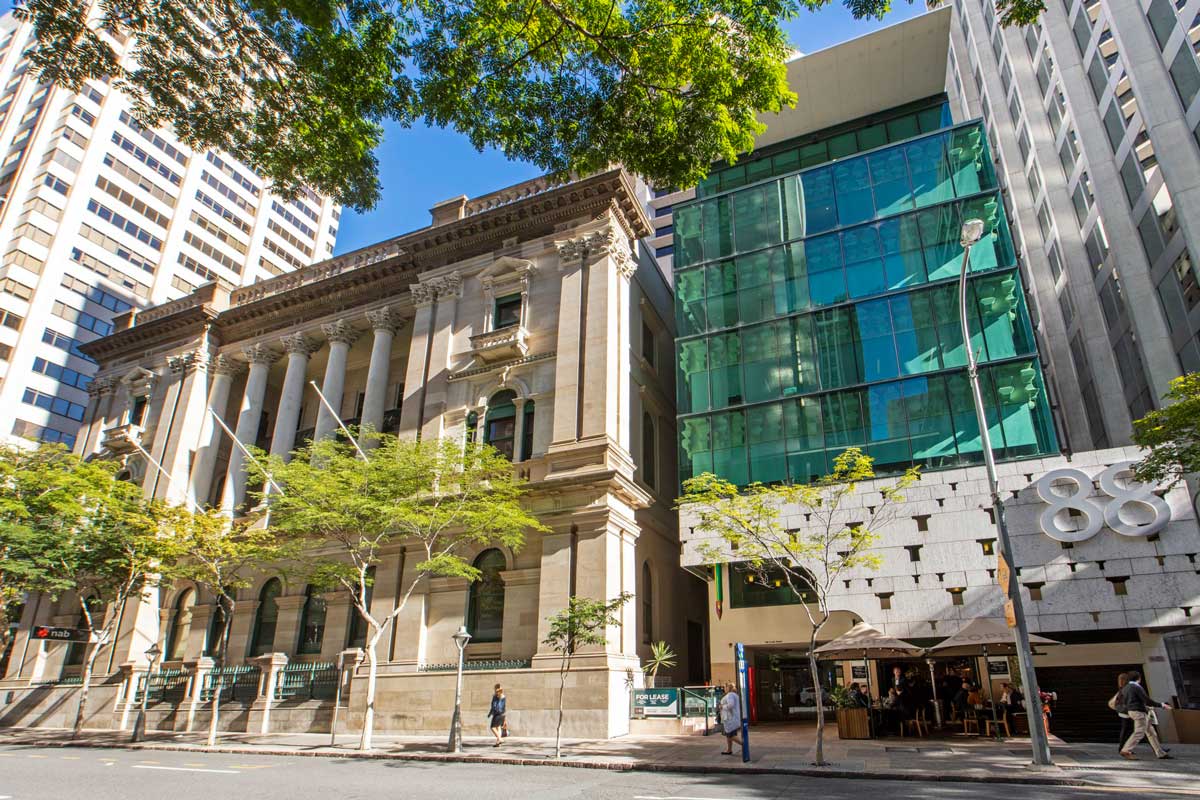 We've doubled our city footprint in 2023 to meet increased demand from industry for courses and connections.
Faculty of Business, Economics and Law