Using research to improve lives, communities and industry
Thank you to our supporters and collaborators who make our world-class research possible. Through our partnerships with communities, businesses and government, we ensure that our research translates into valuable outcomes for the benefit of all.
Explore this site to discover our expertise and how we may help you find opportunities in the challenges you face.
A word from one of our partners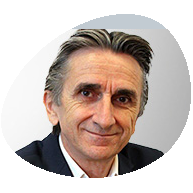 "It all comes down to the values – sometimes unspoken values – that you share. These are the most important building blocks that a relationship like this has to start from.

"You can't always form these things through contracts and MOUs but if you share implicitly and explicitly a set of values then you will have a good partnership and obviously, that is certainly the case with UQ."
- Daniel Gschwind, Queensland Tourism Industry Corporation, on QTIC's partnerships with UQ
World ranking expertise in business, economics and law
Excellence in Research for Australia ranks our research above world standard or well above world standard across
all our disciplines.
We employ 275 researchers and supervise 160 higher degree research students as part of the wider UQ research community.
Research facilities
With our world-class facilities, we can capture and predict consumer and citizen behaviour, model and simulate business and economic scenarios, and research law for local and global innovation.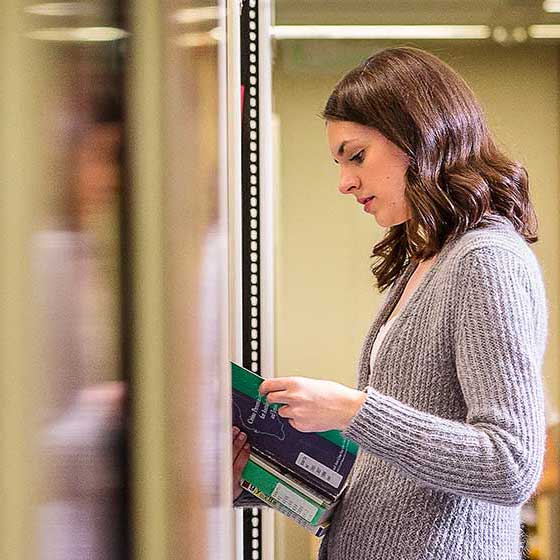 Discover our research
Find a researcher who is a potential collaborator through their published insights and analysis
ARTICLE | UQ experts weigh in on the idea of a vaccine passport

ARTICLE | Why do most economists support policies of aggressive suppression or elimination of COVID-19?

VIDEO | industry and academic experts share opportunities and challenges around the implementation of key sustainability practices and principles such as environmental offsets and circular economy.

ARTICLE | Professor John Quiggin compares Australia's lack of investment in renewables with other nations.

JOURNAL ARTICLE | In the Harvard Business Review, experts discuss AI models and tools as an alternative approach to standard quantitative surveys for understanding what customers think and feel.

POLICY BRIEF | Employees and journalists who expose organisational corruption are in danger of criminal charges under severe and complex national security laws.
Pages
Industry hubs in Brisbane
If you're in Brisbane, meet our experts at our city venues.
UQ Customs House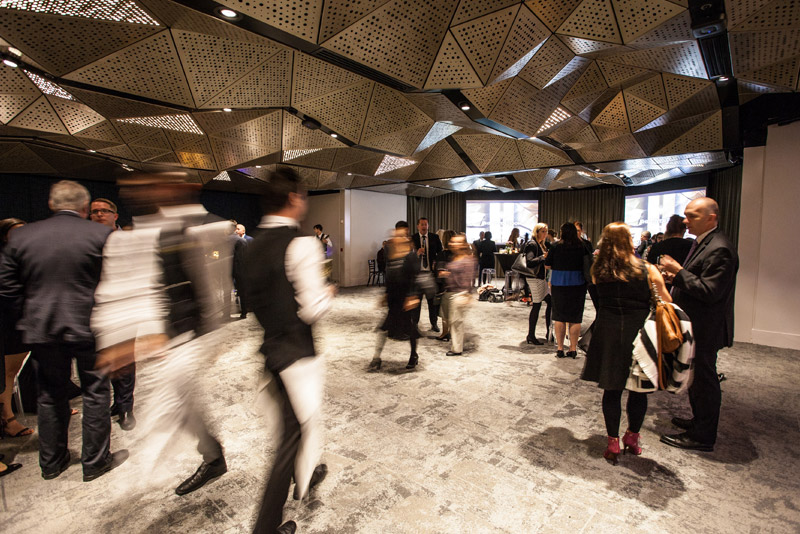 For large conferences and visits by international thought leaders, meet us at Customs House.
UQ 88 Creek St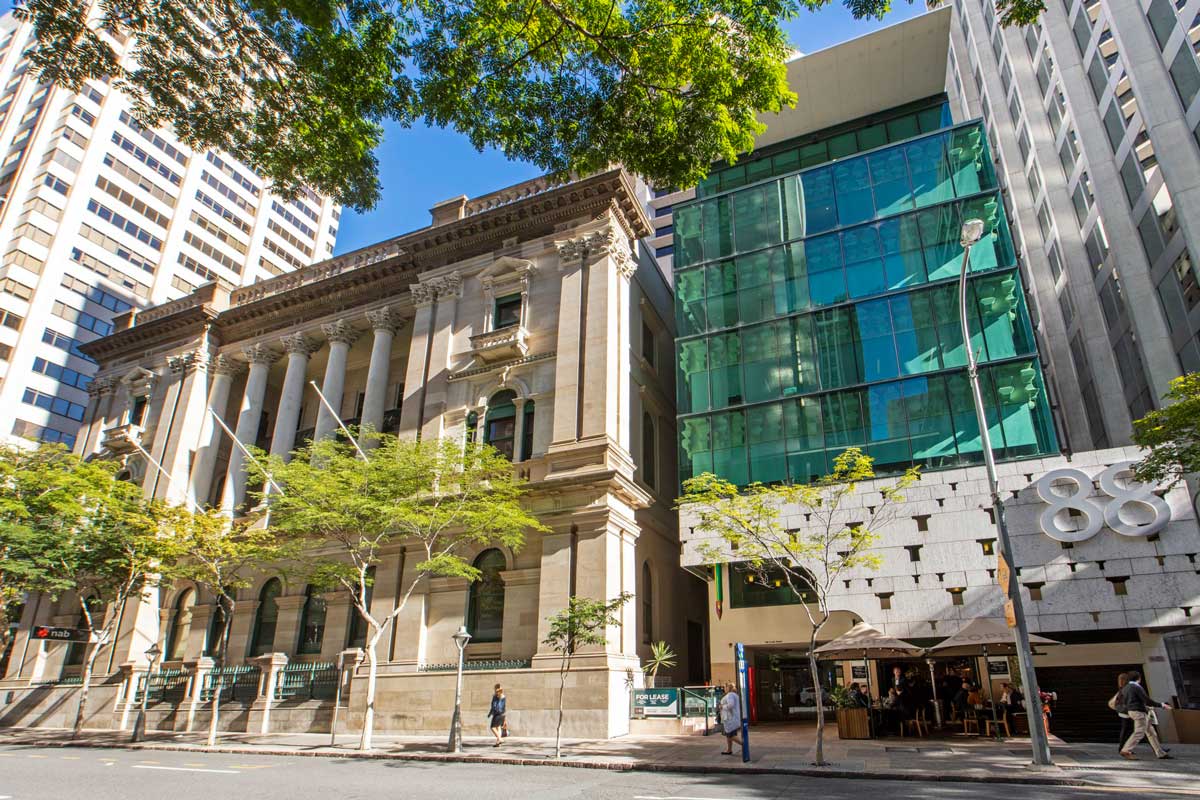 We've doubled our city footprint in 2023 to meet increased demand from industry for courses and connections.
Faculty of Business, Economics and Law