UQ Business School Senior Lecturer in Leadership Dr Terry Fitzsimmons has been appointed as a Board Member and Managing Director of the Australian Gender Equality Council (AGEC), which launched today (18 September).
The AGEC is Australia's first independent, national body dedicated to driving gender equality and has a member network representing more than 500,000 women and girls.
Dr Fitzsimmons said UQ had played an important role in the formation of the Council.
"At this workshop, we discovered that corporate and community leaders agreed there was a need to establish a national body, which was independent of business and government and could advocate freely and fairly for gender equality.
"During the past three years, we have worked tirelessly to help establish this important national network, and I am excited to see the positive change and lasting impact AGEC will create for both the current and future working women of Australia."
Dr Fitzsimmons and his team are collaborating with partners across Australia to lead AGEC's flagship research projects, which examine the causes of gender inequality in Australia.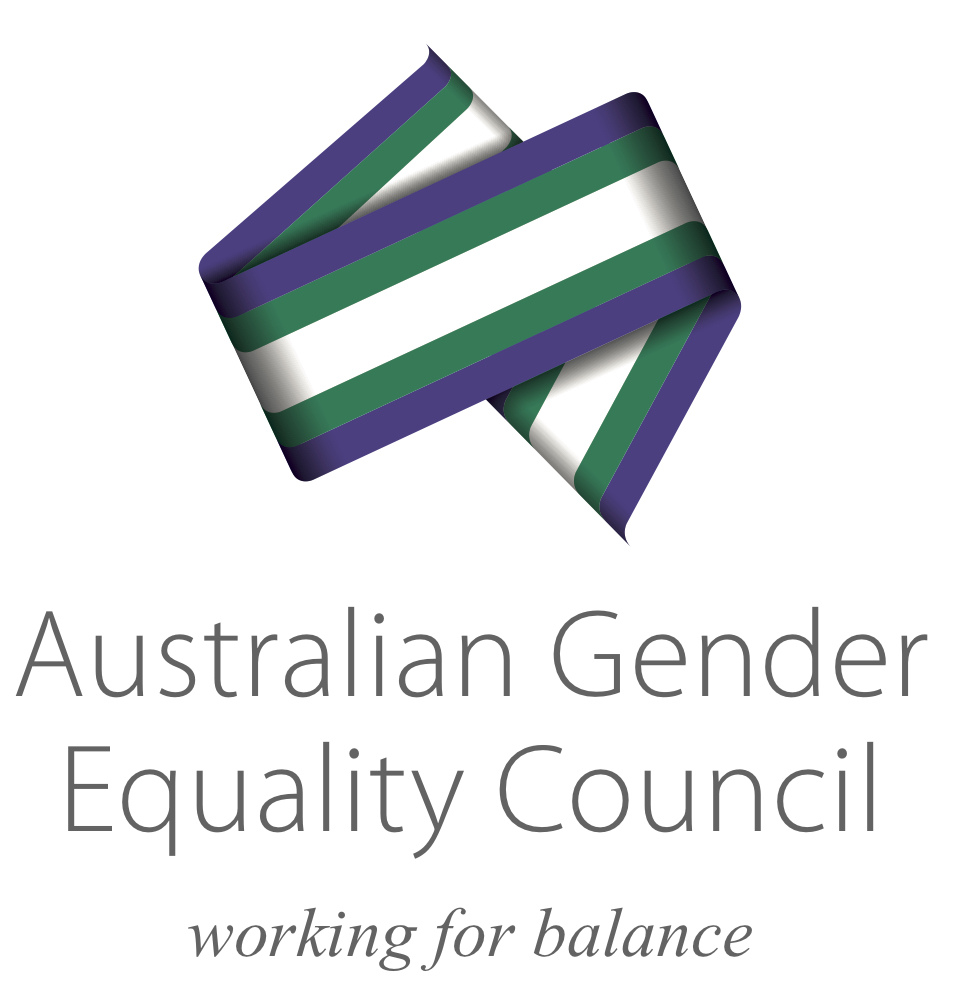 AGEC's initial research projects include:
understanding the origins of gender segregation in the Australian workforce
raise awareness of the issue of gender inequality and develop resources for schools
identifying best practice workplace interventions for the participation and progression of women in the workplace
modelling the gender pay gap and superannuation outcomes for women
mapping the impact of Australia's child care system on working women.
"Rigorous and empirical research is key to helping the AGEC fulfil its mission to drive a cultural shift in Australia's attitudes towards gender equality," Dr Fitzsimmons said.
"The combination of AGEC's members and expert network, and UQ's commitment to research excellence and impact, make us great partners to co-lead these innovative projects.
"We firmly believe the important insights generated by our independent research will help us to drive meaningful change for all Australians through government policy, workplace practices and national conversations."
To mark the Council's launch, AGEC has released its first campaign video, It's Time, which acknowledges the work and efforts of the suffragettes and the feminist movement of the 1970s, and questions how far women have come since then, setting the scene for today's 'third wave' of feminism.
Visit agec.org.au to learn more about the Australian Gender Equality Council.
Media: Gemma Ward, media@bel.uq.edu.au, 0439 651 107.