Internships for academic credit
Source your own internship for a semester or over the summer or winter break
Internships for academic credit
Source your own internship for a semester or over the summer or winter break.
Requirements
To undertake an industry placement (internship) for academic credit, you need to be in the final year of your degree program, with space for an elective, and have a minimum overall GPA of 4.
To meet the requirements for a WIL course, your placement must:
provide experience and practical skills development related to your field of study;
consists of 100 hours of experience with one organisation; and
commence within 6 months from the start date of the semester in which you will be enrolled in your course
Domestic placement may be unpaid or paid. Due to insurance requirements, any international placement must be paid.
If you want to use your current place of work for a WIL placement, you are required to complete a minimum of 100 hours at higher-grade duties. This means that the tasks and activities you perform during the placement are different to those you perform in your normal day-to-day work. You need to obtain permission from your supervisor to complete these higher-grade duties, as well as confirmation that you will be appropriately supported for the duration of the 100 placement hours.
You are responsible for sourcing your own industry placement (internship), which will have to be approved by a WIL Advisor before you can enrol in a WIL course.
---
What our students say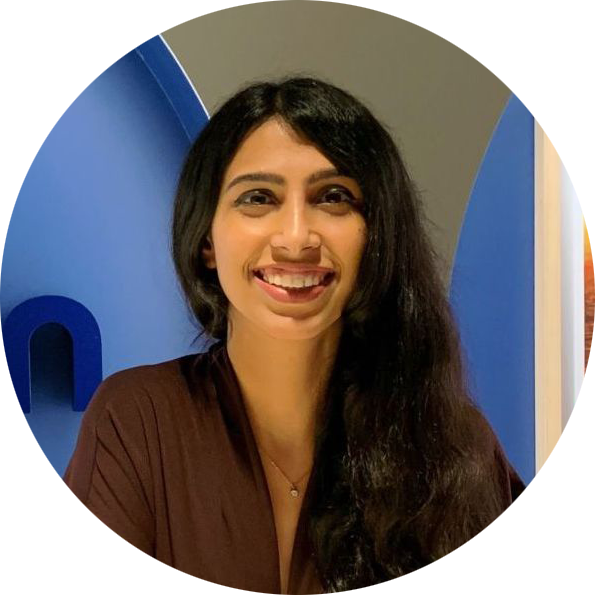 The WIL course marked a defining chapter in my career. From the process of reaching out to companies for a placement opportunity to learning on the job and meeting some brilliant people, the experience has been nothing short of extraordinary.  The course gave me the opportunity to apply my conceptual knowledge to the business world in a supportive learning environment. It also gave me the opportunity to network with industry leaders in my field.
I am very happy to have taken this course as it opened doors for me and helped me land a full-time graduate job with one of the top 100 graduate employers. 
Ayushi Kapoor
---
How to apply
Applying to do an industry placement (internship) for academic credit requires a few steps. It is recommended you start the process at least a month before the semester commences.
Find out if you're eligible to take a WIL course by completing the WIL Application Form. 
You will be advised of your eligibility by email within approximately two weeks after submission of your application (pending release of grades from the past semester). If you're eligible, you must complete the WIL Internship Information Form with details of your internship. Note that it is your responsibility to source a suitable placement opportunity. 
A WIL Adviser will vet your proposed placement, liaising directly with the organisation and nominated supervisor. The vetting process may take some time, sometimes up to three weeks, depending on the response time from your supervisor. If you have commenced your application process for this course, you will be able to enrol in the course up until the Friday of week 2 of the semester if you meet the eligibility requirements for the course. 
Once the industry placement is approved, you will receive a Learning Agreement that you must complete and sign, along with your supervisor, and return to the WIL Advisor before a WIL Advisor can complete the final due diligence on your placement.
We'll send you an email providing final confirmation of your approved placement. You'll then need to enrol in the course. You must enrol in the course prior to the start of the semester. Late applications will not be accepted.
Enquiries
Still have questions? Attend a consult with a WIL Advisor or email employability@bel.uq.edu.au.