Enabling rapid research collaboration between industry, government and world-leading experts
Together we can facilitate the shift to a decarbonised energy system and circular economy.
Collaborate with us on research to develop new products, practices and skills for sustainable infrastructure.
Featured
Business Models Inc and UQ, with support from the Queensland Government, work together to engage companies in accelerated infrastructure transition through the Infrastructure CoLab. Learn more and apply for the next round.
Internships, placements and knowledge exchanges for students and organisations.
Contact us
Sustainable Infrastructure Research Hub
Joyce Ackroyd Building, UQ St Lucia
Or contact a member of our team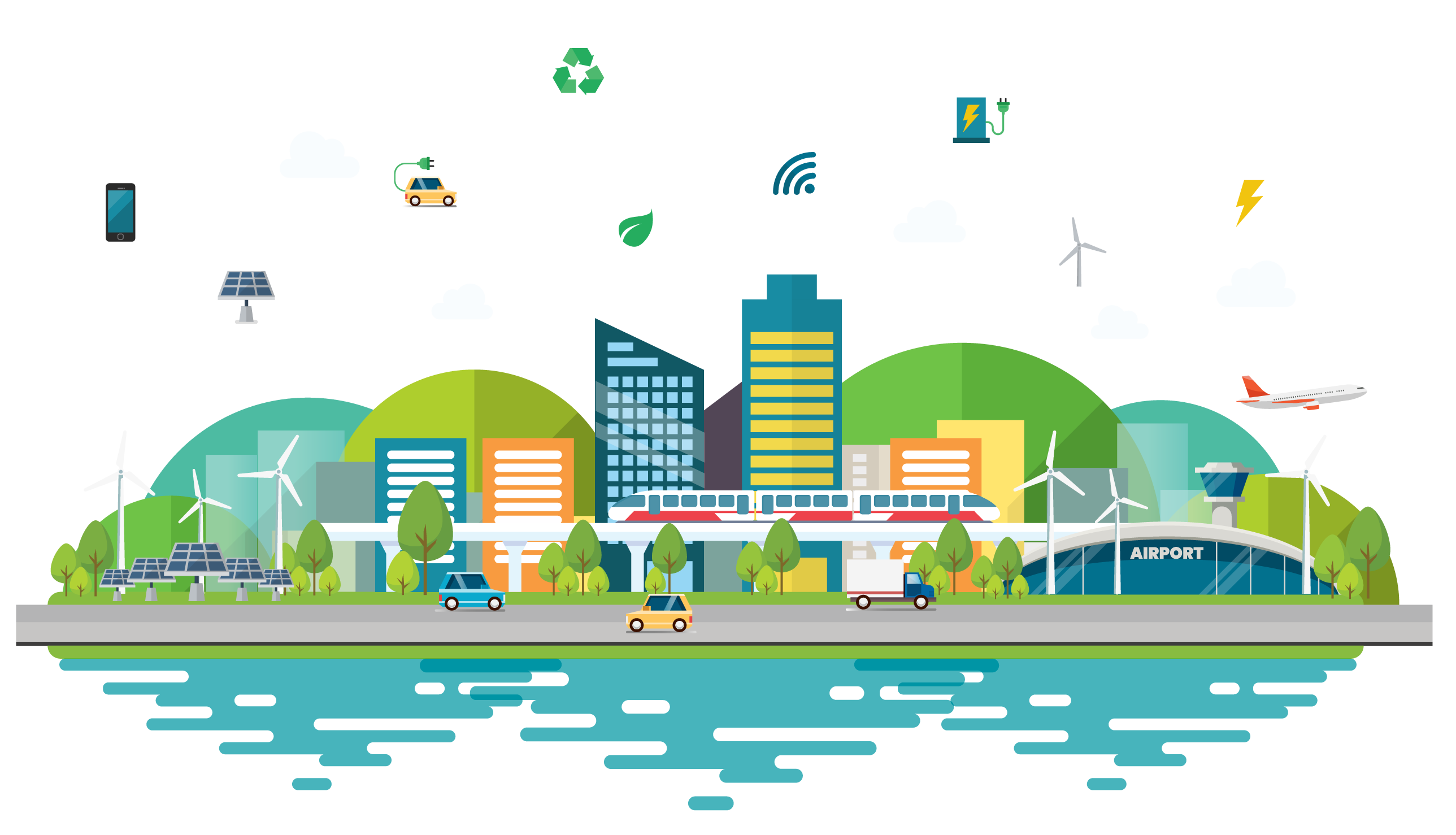 Faculty of Business, Economics and Law