International Women's Day 2023
International Women's Day Series
In recognition of International Women's Day, these profiles showcase the talent, ambition and hopes of some of the female-identifying academic and professional staff working in the Faculty of Business, Economics and Law. Get to know these talented and hard-working women and be inspired by their advice for others hoping to excel in their careers.
Dr Jean Spinks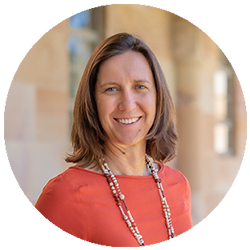 Senior Research Fellow
Centre for the Business and Economics of Health
Dr Jean Spinks is a Senior Research Fellow based at UQ's Centre for the Business and Economics of Health. She is committed to two noble causes: improving health outcomes and supporting female researchers to further their academic careers.
Read how Dr Spinks is using economic thinking to tackle healthcare challenges.
Dr Andrea La Nauze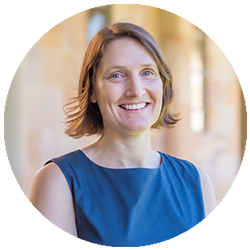 Research Fellow
Australian Institute for Business and Economics, and School of Economics
Dr La Nauze is an environmental economist who focuses on household behaviour. Much of her research studies the retail electricity market in Australia and in particular the impacts of rooftop solar. Discover what inspires Andrea and her advice for other female-identifying professionals.
Read how Andrea is committed to increasing female representation in economics.
Associate Professor Justine Bell-James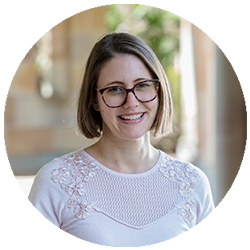 Associate Professor
TC Beirne School of Law
Associate Professor Justine Bell-James has expertise in environmental and climate change law and climate change litigation. Justine's research focuses on legal mechanisms for protection of the coast incorporating both human settlements and coastal ecosystems.
Read how Justine is championing the protection of our environment.
Bronwyn Diffey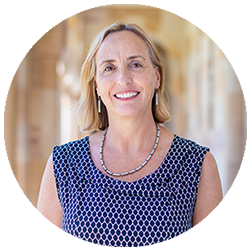 Associate Director, School Management
School of Business
Bronwyn Diffey has more than 15 years' experience working as a senior manager in the higher education, government, corporate and not-for-profit sectors, and is an advocate for improving health and education outcomes for all.
Read how Bronwyn is inspiring female leaders in business.
Jessica Leonard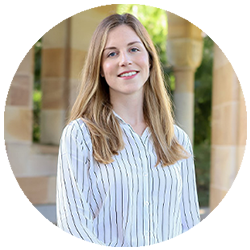 Senior Education Designer
Faculty of Business, Economics and Law
In her role as a Senior Education Designer, Jessica works in partnership with staff and students to enhance learning, teaching and assessment practices across the BEL Faculty.
Read how Jessica is elevating the value of learning and teaching.
Dr Cassandra Chapman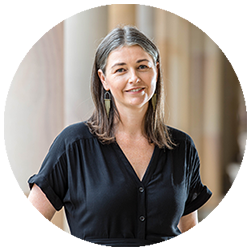 Principal Research Fellow, ARC Fund
School of Business
Cassandra's research has won national and international awards, and focuses on the psychology of charitable giving, trust in nonprofits, and public responses to charity scandals. 
Read how Cassandra is connecting personal ambition with social justice. 
If you would like to hear more inspiring stories, last year we asked female-identifying academics and alumni from the Business, Economics and Law Faculty about their career successes, advice on overcoming workplace challenges and tips for women at the start of their careers.