Giving through the UQ Business School

Our mission at the UQ Business School is to create courageous thinkers who empower future leaders to positively transform business and society. We embrace disruption in business, create sustainable global solutions, and encourage efficient business outcomes.
Scholarships
Philanthropy plays a critical role in this, providing scholarships to financially disadvantaged or academically gifted students; funding research that has the potential to have truly global impact; and supporting world-class teachers and academics to guarantee quality student experiences and graduate success.
A $5,000p.a. undergraduate scholarship can make the world of difference to a student balancing their education, work, and living away from home for the first time, allowing them to truly focus on their university experience.
Similarly, a $5,000p.a postgraduate or Higher Degree by Research scholarship assists Australia's best and brightest researchers, who are involved in pathways to decarbonisation, sustainable transport practices, the importance of cybersecurity in the digital age, and more.
Contact us for more information on giving to Business School scholarships
Frank Finn Scholarship
An endowment fund created in 2008 to celebrate Professor Frank Finn's lifetime of Service to the University and the field of finance, the Frank Finn Scholarship is awarded to at least eight students from one of the following programs:
Bachelor of Commerce (including duals with the Bachelor of Commerce and Bachelor of Commerce (Honours) program)
Bachelor of Advanced Finance and Economics (Honours)
Bachelor of Advanced Business (Honours) with a declared major in Finance or Accounting or Business Analytics.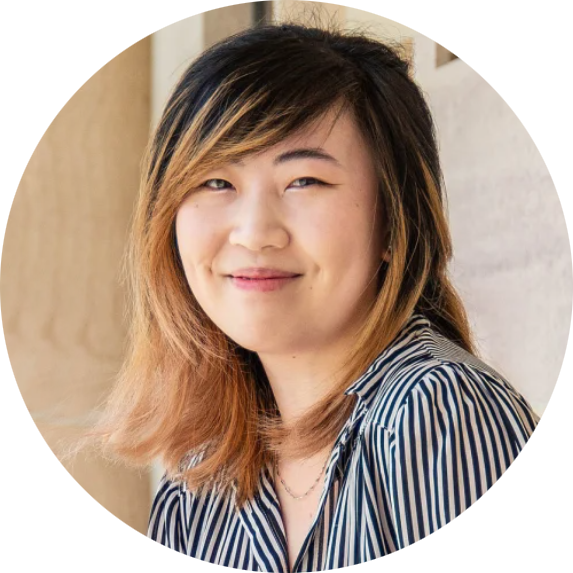 This scholarship alleviated some of the financial pressure for me during an already challenging year. As a result, I've been able to focus more on my studies and the most important aspect of university – learning."
– Josephine Hong, Bachelor of Business Management/Bachelor of Commerce (Class of 2020)

Read more about recent Frank Finn scholars.
Give to the Frank Finn Scholarship
Contact
Contact a member of the BEL Faculty Advancement team to discuss your relationship with the Faculty, options for giving back to current and future students, partnership opportunities, upcoming events and more.