BEL Careers and Employability
Discover opportunities to boost your employability 
BEL Careers and Employability
Discover opportunities to boost your employability 
No matter where you are in your UQ journey, BEL Careers and Employability will support you to develop an adaptive, critical and entrepreneurial mindset – and help you define your own version of success.
We'll connect Business, Economics and Law students with the people, tools and opportunities that can help you carve out your career pathway and enhance your employability. 
Upcoming event
Wednesday 22 March
Whether you have your dream job in mind or have no idea where to start we're here to help you every step of the way. Join this event to learn how to take the first steps in building your employability to start your career off strong.
We're here to help you every step of the way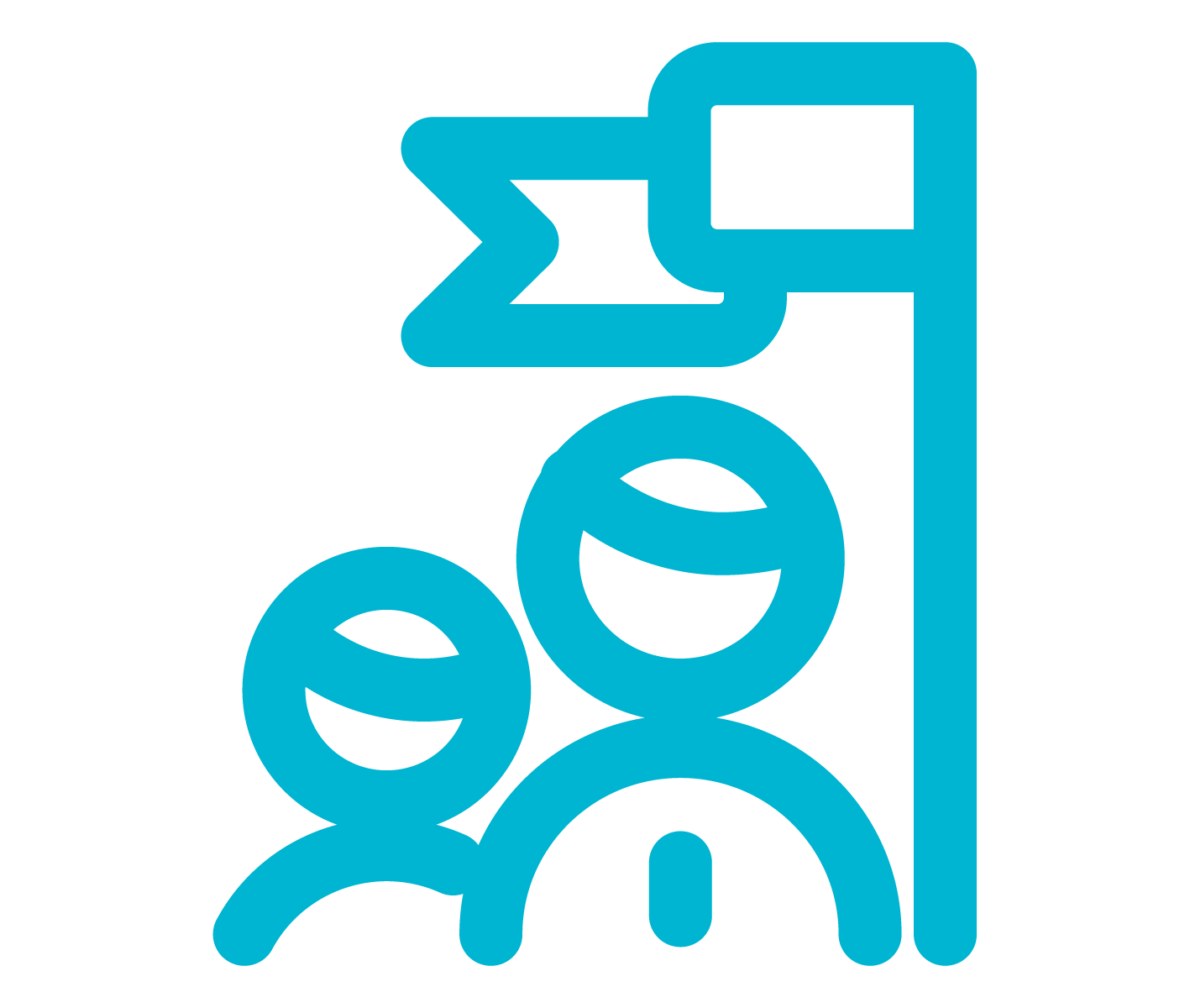 Get in early during your time at UQ and access support and resources to identify your career options. Whether you have a clear career path in mind or are still exploring your interests, we're here to help as you design your future.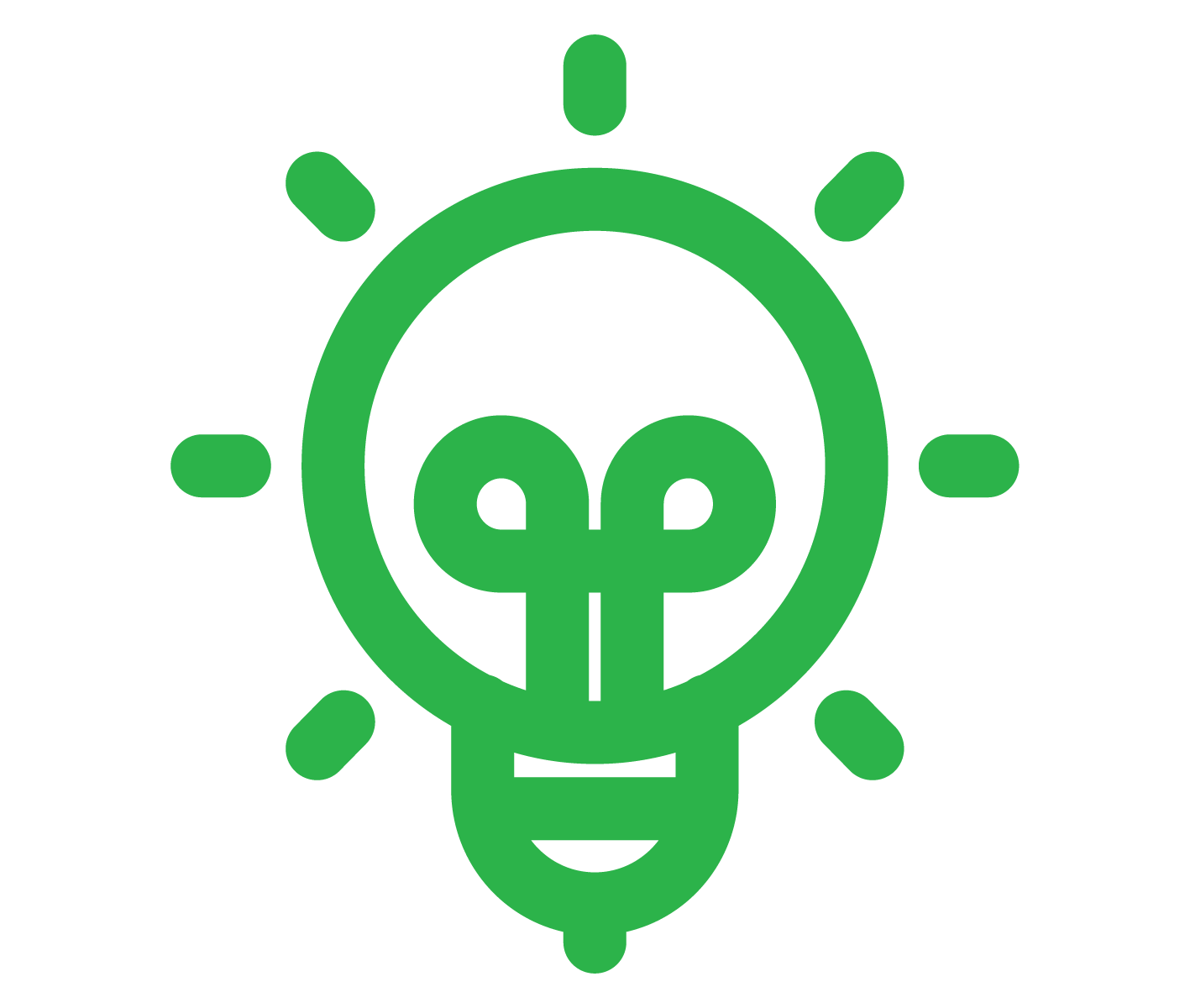 Employability is much more than finding a job. It's a set of capabilities and personal qualities that can help you succeed and make a positive impact at work and in your life.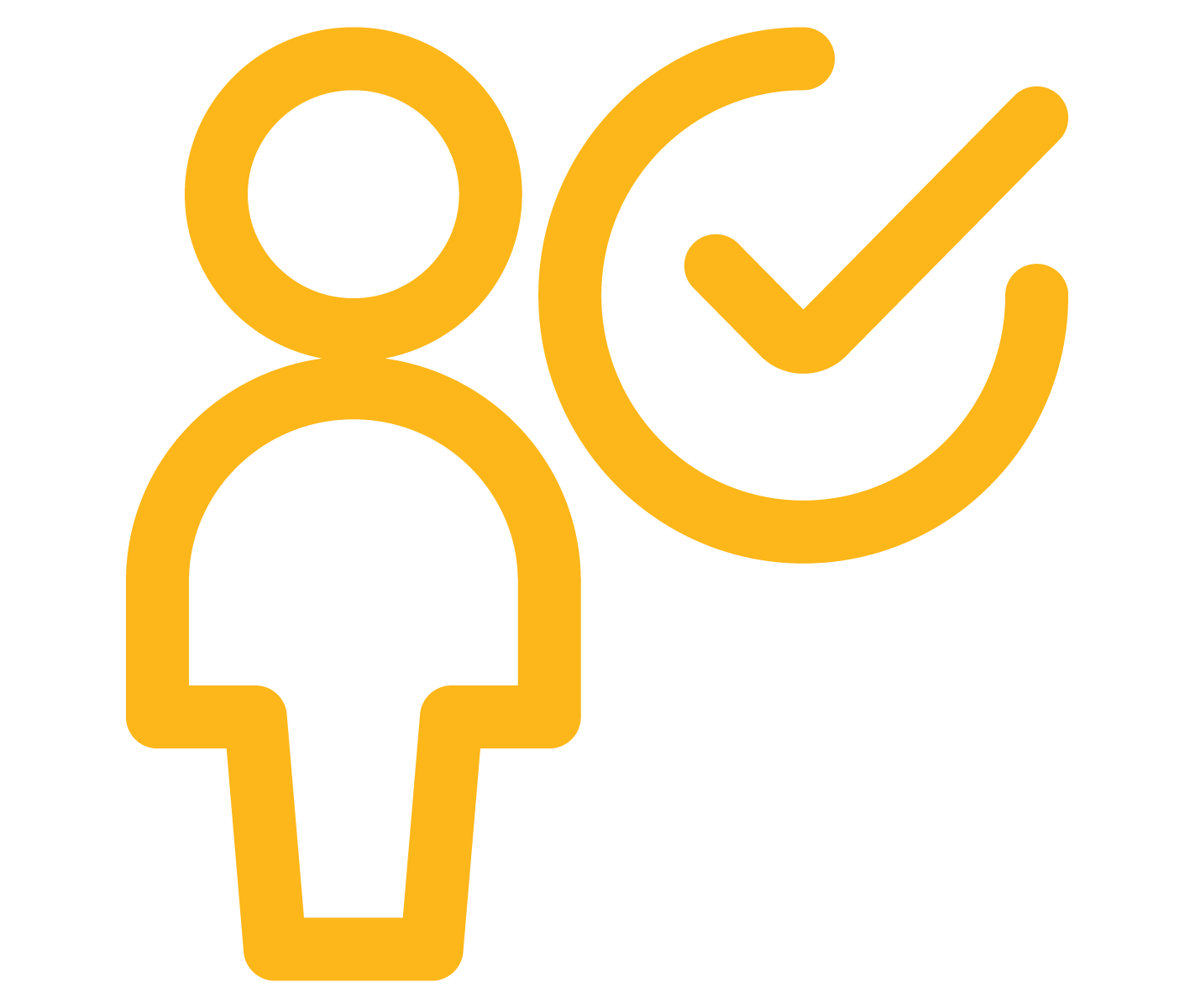 Participating in diverse work experience and internship opportunities will prepare you for entry into the job market. We'll support you to boost your professional profile and connect with industry.
Register for our careers and networking events and explore domestic and global opportunities.
Bridge the gap to your future career with degree relevant industry experience.
Develop your ability to confidently navigate your career with our range of workshops.
Employability essentials
Learn the basics of the job search and application process in these self-paced online modules. Develop the tools you need to create a standout resume, prepare for a job interview, source an internship and more! 
VMock smart resume
Receive instant and personalised feedback on your resume with VMock – the smart resume tool. Get access to example templates, smart analytics, and tailored suggestions to make your resume extraordinary.
CareerHacks podcast
Listen to exclusive interviews and conversations with inspirational industry leaders, our alumni and current students. Hear their stories and most memorable career hacks.
Student and graduate stories