Careers advice for first years
Advice for first-year undergraduate students about how to boost your employability
Welcome to the UQ BEL Faculty. We are so excited that you are starting your career journey with us. While graduation seems like a long way away, it will be here before you know it. Whether or not you have a clear career path in mind, our team is here to support you create your self-determined future – whatever that might look like.
Here are a few things to get started on during your first year to ensure you make the most of your UQ experience.
Be curious and enjoy the journey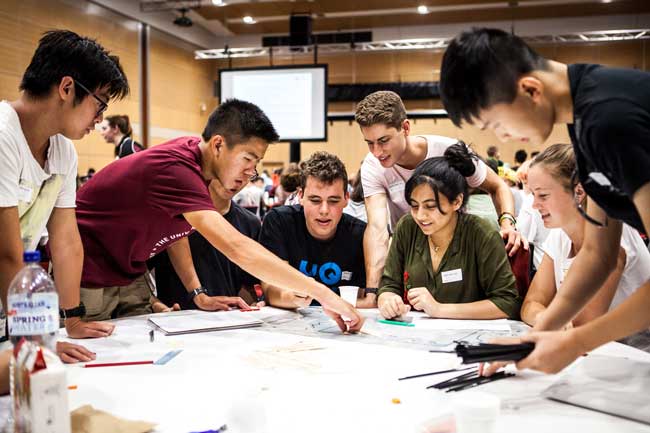 University (and life generally) will be an incredible, yet sometimes unpredictable journey full of different experiences and lessons. Often, we avoid getting started because we do not know what is coming next. Just remember, that is normal. Studies have shown that the way we think about things can play a significant part in whether we take action or procrastinate. Therefore, a curious mindset is important to get the most out of your experience. Being curious means that you are continually asking questions and remain open to exploring new ideas, experiences, and opportunities as they arise.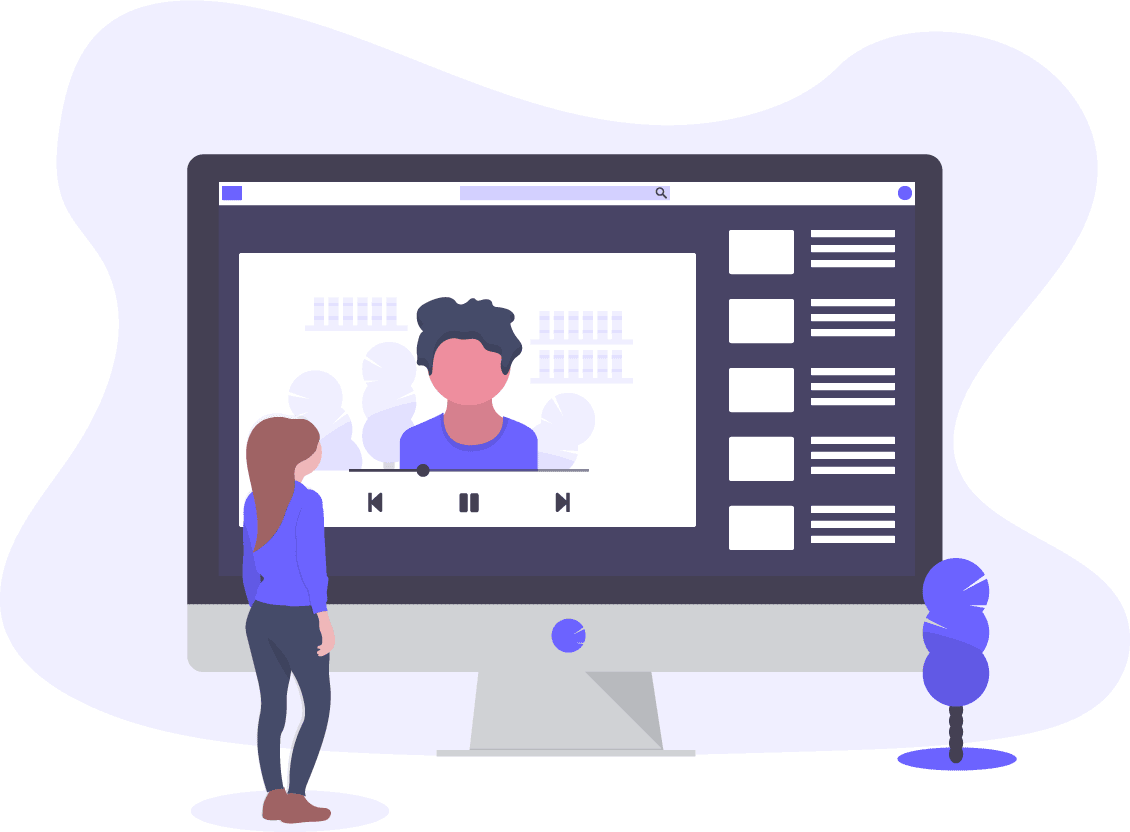 Get involved
For most people, passion and clarity in their career come after they try something, discover they like it and then develop mastery in it – not before. Therefore, it is very normal to experience uncertainty early in your degree, the important thing is to get involved and start trying things out. Remember, you get out what you put into your career.
Get ready to apply. Create a professional resume and cover letter so that when an opportunity arises, you can tailor your application and grab it. Complete one of our online Employability Essentials modules to learn the basics, then join us at a BEL Career Study Group session to put into practice what you have learnt and gain feedback.
Build your experience. Whether it be casual work, volunteering, the BEL Student Work Experience Program, entrepreneurship programs, student societies, Student-Staff Partnership Projects, virtual internships, mooting or a range of other things, your first year is the perfect time to engage in a broad variety of experiences.
Develop your knowledge and capabilities. Participate in career development events and workshops such as the BEL Career Starter and many more.
Register for the Employability Award. This is a program designed to help you engage in a variety of experiences, maximise your learnings and effectively communicate their value to employers.
Learn from your experiences. Consider what skills and attributes you drew on in your experiences, and how you could use them again in a work context. What did you find challenging and how can you bridge any skills gaps for the future? Try using the SEAL process to unpack your experiences.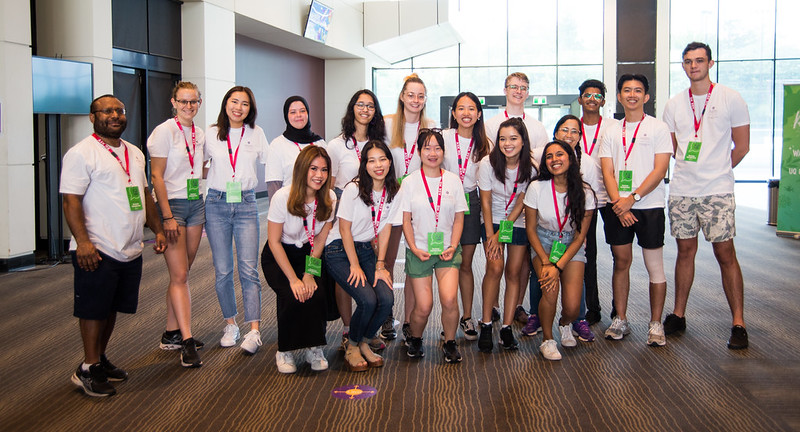 Embrace collaboration
Remember you are not alone. Many of the best ideas and solutions will come to you through collaboration with others. In general, most people enjoy being able to help someone out by sharing their knowledge or experiences, bouncing around ideas, or pointing you in the right direction – all you need to do is ask.
Set up a LinkedIn profile and build your networks. Approximately 75% of job opportunities in Australia are never advertised, instead, they are filled through personal networks. Don't forget these networks are not limited to people from work, they include your friends, family, social connections, sports teammates, fellow volunteers and more. These relationships are not built overnight, so it is important to start connecting early. Check out these top tips for building your student profile.
Seek out mentors. Early in your university journey, look for peer mentors, and later in your degree engage with an industry mentor or career coach, e.g., through our Career Mentoring Program.
Get to know university staff. Your tutors, lecturers, and career advisors have a wealth of knowledge and professional networks, and their jobs are to help you achieve your goals, so make use of these resources.
Join relevant student clubs and societies. UQ has over 220 affiliated clubs and societies with over 35,000 students taking advantage of the chance to learn new skills and connect with like-minded people.
Become a student member of relevant professional associations. These organisations act as communities for professionals working in the same or similar fields, so are a great way to learn more about your profession, access opportunities and be a part of the conversation.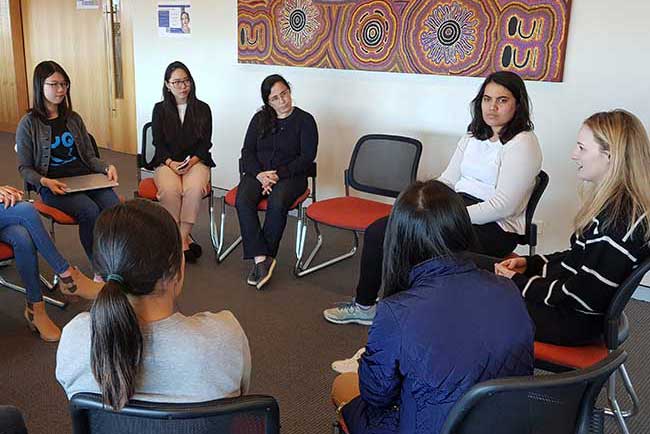 Download a Careers Checklist
For domestic students (PDF, 63.7 KB)
Are you ready to begin your journey?
Download our Careers Checklist to help start you on your career path.