Careers advice for first years
Advice for first year undergraduate students about what to do to boost your employability
Welcome to UQ! We are so excited that you are commencing your career journey with us. While three or four years sounds like a long time, graduation will be here before you know it, so it is important to make the most of your UQ experience. Whether or not you have a clear career path in mind, our team is here to support you take action and design your personally determined future – whatever that might look like!
Approach your university experience and career with a designer's mindset - be curious, try stuff, reframe problems, be aware that it is a process and embrace radical collaboration! 
Be Curious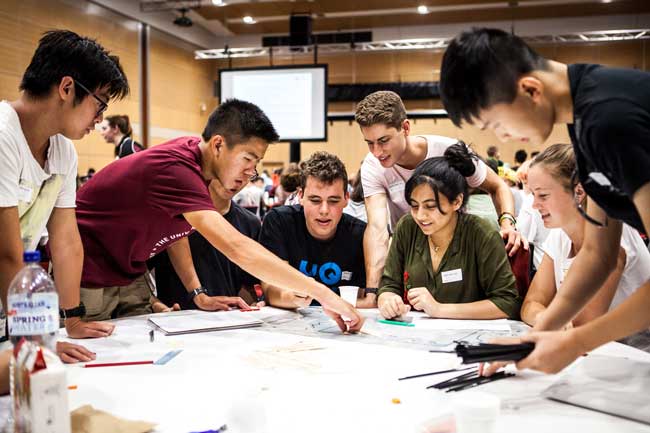 In the ever-changing world of work, being curious is essential. Curiosity can be defined as a strong desire to know or learn something; however, a curious mindset means that you are continually asking questions and open to exploring new ideas, experiences and opportunities as they arise. To put it simply, it enables you to get good at getting lucky by increasing your likelihood to come across and take advantage of the unexpected.
Sign up to your Professional Associations - professional associations are organisations that act as a peak body or umbrella for professionals working in the same or similar fields.
Undertake informational interviews, to explore diverse kinds of work that you are interested in.
Seek out opportunities to continue learning through StudentHub resources, the BEL Career Services Facebook page, listen to podcasts related to careers or your industry, do a LinkedIn Learning course and more.
​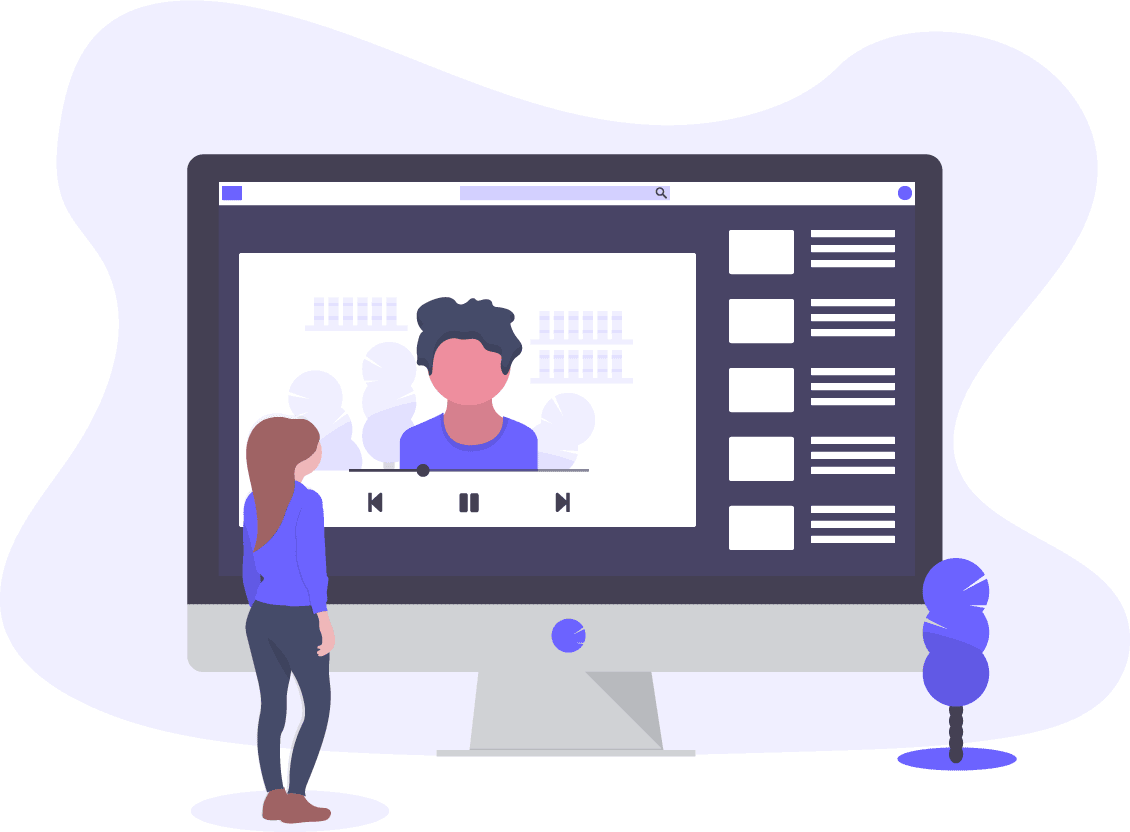 Try Stuff
For most people, passion and clarity in their career comes after they try something, discover they like it and then develop mastery not before. Therefore it is very normal to experience uncertainty early in your degree, the important thing is to get involved and start trying things out. 
Reframe problems
Studies have shown that the way we frame things can play a significant part in whether we get started or procrastinate. By reframing our problems we look at situations differently which allows us to produce much better solutions!  
Know it is a process
University will be a messy, unpredictable and incredible process full of different lessons. Often we avoid getting started because we don't know every step in the process. Remember that is normal, but everything you do will form a part of your journey and can be added to your resume. Your resume is a living document that will grow as your experience does. Check out our resources on crafting your application.
Embrace radical collaboration
Remember you are not alone, many of the best ideas and solutions will come to you through collaboration with others. In general, most people enjoy being able to help someone out by sharing their knowledge or experiences, bouncing around ideas or pointing you in the right direction, all you have to do is ask.