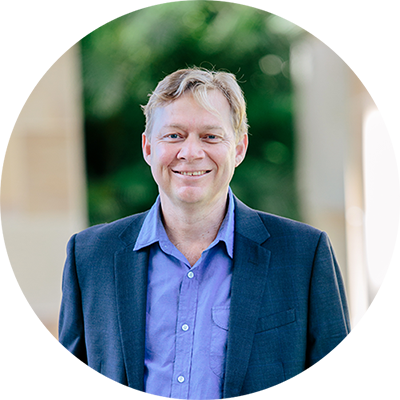 Inspired by your vision for a better world and made possible by your generosity, our exceptional people, innovative projects and relevant programs are creating positive change, locally and globally.
Here you will find recent stories of our shared progress – as a community of knowledge seekers and game changers – towards improving the way the world does business and solving complex societal challenges.
These stories explore how together, with your support, we are proudly transforming teaching and learning, empowering student success, and driving discovery and impact in business, economics and law.
While these stories are just a small showcase of our extraordinary collective impact, I hope they are a timely reminder that by proactively taking action, together, our greatest days lie ahead.
Thank you for choosing to partner with UQ.
Professor Andrew Griffiths
Executive Dean
UQ's Faculty of Business, Economics and Law
Generous UQ students, alumni, and community members are using their loose change to contribute to the greater good, by raising funds for causes they are passionate about such as dementia research and providing legal help to those in need.

Learning about the statistics of Aboriginal imprisonment in Western Australia led University of Queensland law student Nicholas Frazer to put his legal skills into practice and investigate.

Each year, the UQ Rugby Benefit Dinner raised vital funds to support student success in the classroom and on the playing field.

University of Queensland alumnus Dr Vince FitzGerald AO last week completed donations totalling over $80,000 to the Archibald Scholarship at UQ's School of Economics.

A possible cure for dementia and saving the Great Barrier Reef from invasive crown-of-thorns starfish are now within reach as UQ launches an historic $500 million philanthropic campaign.

Scholarships and prizes transform lives, assisting some of our most talented, determined and hard-working students to achieve academic excellence by providing the financial support they need to put their studies first.

University of Queensland alumnus Jen Geale understands all too well the road ahead of up-and-coming entrepreneurs.

What do a managing director in finance, a business leader and philanthropist, a lawyer and company director, and two entrepreneurs have in common?

Adam Bonner, a fourth-year Commerce and Business Management student at UQ, gave a powerful account of his journey to attend university at the inaugural Celebration of Staff Giving.
Pages


$4m
given to BEL scholarships over 10 years


120
BEL Faculty Alumni Mentors


70
global BEL Alumni Ambassadors
Thank you to our generous supporters
The Dean's Society recognises our annual and lifetime donors who provide philanthropic leadership and vision, which contributes to the academic excellence of UQ BEL students, academics and programs. celebrates the bond shared by our alumni and friends.
Hear from Dean's Society Chair Paul Taylor and fellow donors about how giving to the BEL Faculty has created change for them and the students they support.
View our latest Dean's Society Honour Roll of Donors.
In 2017, we proudly marked three continuous years of growth in donors and gifts made in support of our students, research and teaching. Gifts of all values help create change and we are grateful to each of our donors for their support.
Total number of donors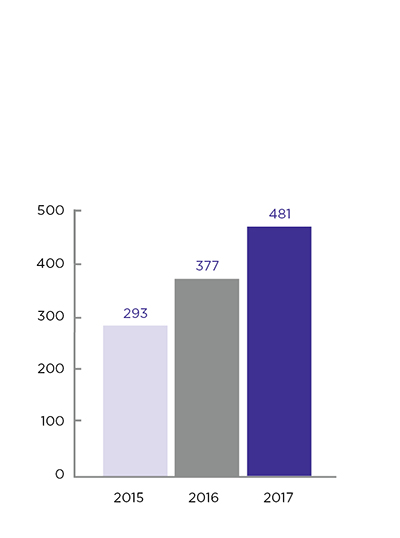 Total number of gifts received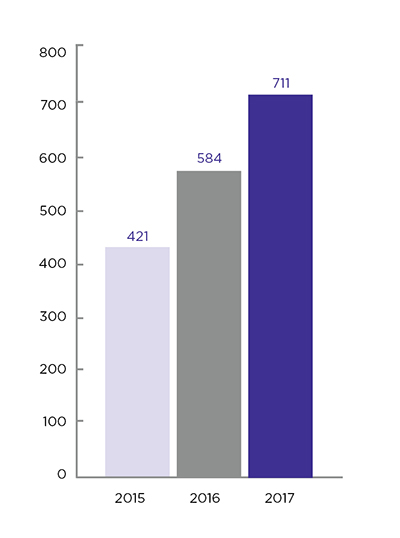 Create change today
We invite you to find out more about how partnering with BEL can align with your interests and help meet your priorities. Your support will strengthen the Faculty's agility, impact and capacity to discover pragmatic solutions for the complex challenges facing industry and government in the 21st century.