Get connected with other UQ Business, Economics and Law alumni living in Hong Kong.
There is a vibrant community of UQ alumni living in Hong Kong, including a team of dedicated volunteer ambassadors who are eager to build the community and remain connected to UQ.  There are opportunities to connect with fellow alumni at events and through social media platforms, providing key industry contacts, mentors and employment opportunities from the wider business community.
Meetups
Meetups are on hold during COVID-19. View past meetups to get an idea of what they're like.
Hong Kong Alumni Ambassadors
---
Shaun Ansell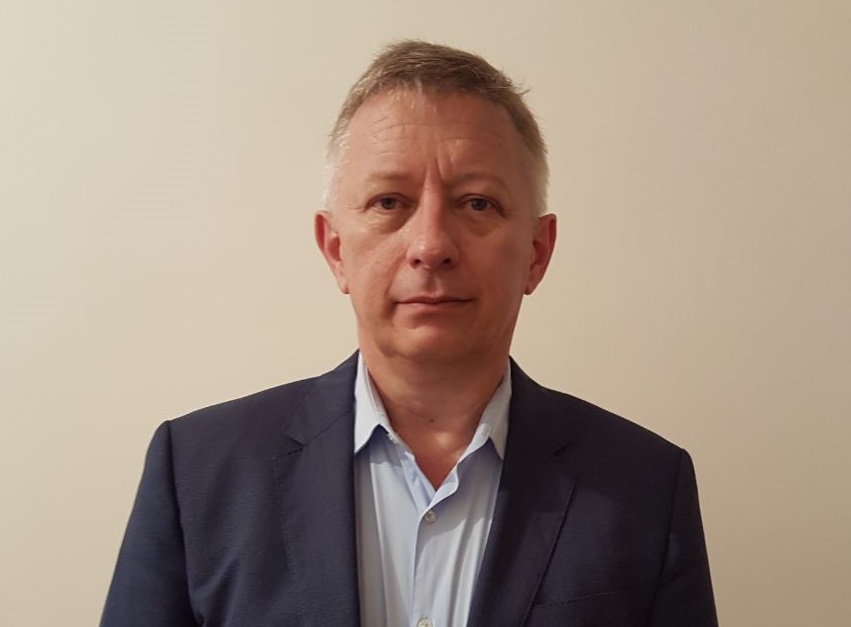 Head of Legal and Compliance, Gazprombank
UQ qualifications: Bachelor of Economics (Hons) 1988, Bachelor of Laws (Hons) 1989
Shaun Ansell is currently Head of Legal and Compliance Asia Pacific for GPB Financial Services Ltd, a 100% subsidiary of Gazprombank based in Hong Kong since June 2016.
He completed a Bachelor of Economics (Honours) and Bachelor of Laws (Honours) at UQ, graduating in 1989.
Shaun held the role of Special Counsel at ASIC in Brisbane before moving to Sydney where he was appointed Head of Legal and Compliance Australia for Lehman Brothers. In this role he witnessed the collapse of Lehman Brothers in 2008, which was then the fourth-largest investment bank in the United States.
Following Lehman Brothers' bankruptcy, Shaun was appointed Chief Administrative Officer of Nomura in Sydney before moving to Hong Kong where he was Head of Legal and Compliance Asia (ex Japan) for Mizuho Securities Asia, and subsequently Head of Compliance Asia Pacific at Moody's Investors Service.
Shaun's favourite professor at UQ was Honorary Professor Tony Lee.
---
Lawrence Au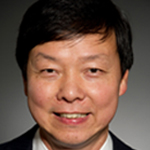 Co-Founder, ZiAsset Consulting
UQ qualifications: MBA 1982
Lawrence has been at the forefront of Asia's financial industry for over 35 years since the industry's nascent development in the early 1980s.
He was the APAC CEO for 16 years with the securities services business of BNP Paribas and Northern Trust respectively, and took the start-up platforms of the two banks off the ground to become a market leader in the region. In his last capacity as chief executive, he provided leadership to over 2,000 staff in 7 countries and 9 offices.
He is a recognised thought-leader in the financial services industry, and has lived and worked in Hong Kong and Singapore for most part of his professional career.
He was presented Life-time Achievement Award by Asia Asset Management in 2016, and has published a book "Asia's Financial Industry 1986-2016" in the UK as well as a Chinese version in Mainland China.
He has also been active in mentoring young professionals and business start-ups, and supporting philanthropist causes.
Lawrence has a passion for wine, art, reading and writing.
---
Jonathan Mak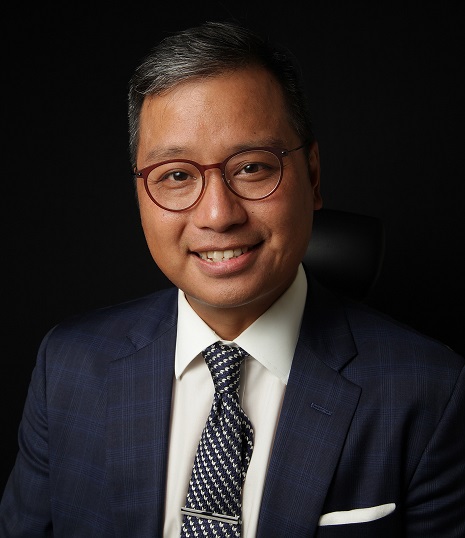 Pupil Barrister, Hong Kong Bar Association
UQ qualifications:  Bachelor of Arts 2007, Master of International Economics and Finance 2009
Jonathan is currently a Pupil Barrister in the process of qualifying for the Bar in Hong Kong.
Prior to Law School, he began his career as an analyst, specializing in mining and resource projects in the private equity sector. During this time Jonathan spent extensive time in South Africa.
Jonathan's advice for international students is to never be consumed by shyness. New connections will open new horizons. He has fond memories of the time he spent with UQ's Mountain Club while studying at the University.
In his personal time, Jonathan has a passion for adventure sports, including scuba diving, ultra-marathons and mountaineering.
---
Contact
Contact a member of the BEL Faculty Advancement team to discuss your relationship with the Faculty, options for giving back to current and future students, partnership opportunities, upcoming events and more.